---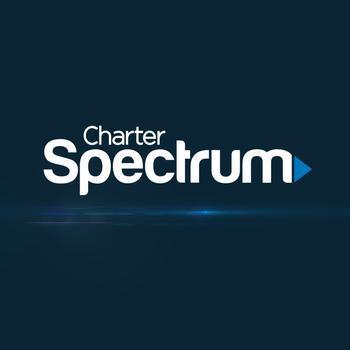 Charter's takeover of Time Warner cable is a done deal. The California Public Utility Commission (CPUC) approved the $55 billion deal at a standing-room-only meeting Thursday, the last remaining hurdle after the Federal Communications Commission and state regulators in New York and New Jersey approved it earlier.
"We are pleased to have now obtained all approvals," said Charter CEO Tom Rutledge. "We look forward to closing these transactions next week and to begin delivering the many benefits of these transactions to consumers." 
No one seems very excited about the transaction, though. In its 466-page final order, the FCC said that it had concluded that "with the adoption of certain conditions designed to address specific harms and confirm certain benefits that would result from the transaction, the license transfers will serve the public interest."
The FCC rather glumly notes that the merged company, to be known as New Charter will have incentives "to impose data caps and usage-based prices in order to make watching online video more expensive, and in particular more expensive than subscribing to a traditional pay-TV bundle."
It then outlines the measures it has imposed to try to avoid that. For the next seven years Charter will not be allowed to impose data caps or charge subscribers based on the amount of data they consume.
It also won't be allowed to charge Netflix and other companies extra fees to "interconnect" directly with Charter's servers. In addition, the company will be unable to impose programming terms that could harm over-the-top online video distributors.
California conditions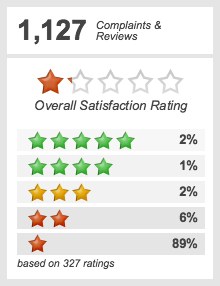 California also imposed a set of conditions, including hiring a "chief diversity officer," expanding minority progamming, upgrading cable systems, and providing low-price broadband to low-income families.
The California stipulations also require New Charter to upgrade to 300 Mbps by 2019 and allow all customers to buy their own modems and set-tops without added cost. 
Charter is also purchasing Bright House Networks, which will increase its broadband footprint to about 30 percent of the country. 
---