---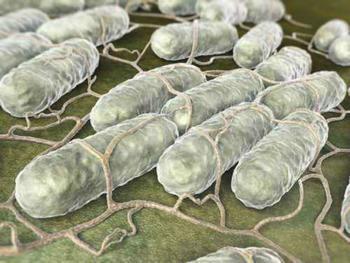 Chapel Hill Creamery in Chapel Hill, N.C., is recalling all Chapel Hill Creamery cheese products because of a potential association with an outbreak of Salmonella infections.
Health officials have identified recent cases of Salmonella infection in people who consumed Chapel Hill Creamery products. A matching strain of Salmonella has been identified in the milk from the creamery that was used during preparation of the cheese products.
The recall includes all codes, packages and sizes of the following varieties of cheese manufactured by Chapel Hill Creamery:
QuarkDanzigerSwiss
PaneerCalvanderHot Farmers Cheese
New MoonSmoked MozzarellaFresh Mozzarella
BurrataHickory GroveCarolina Moon
Smoked Farmers CheeseDairyland Farmers CheesePheta
The products were distributed through retail locations, Farmer's Markets or restaurants throughout North Carolina, Tennessee, South Carolina, Virginia and Georgia.
What to do
Customers who purchased this product should not consume it, but should dispose of it.
Consumers with questions may contact the Orange County, N.C., Health Department at (919) 245-2378.
---