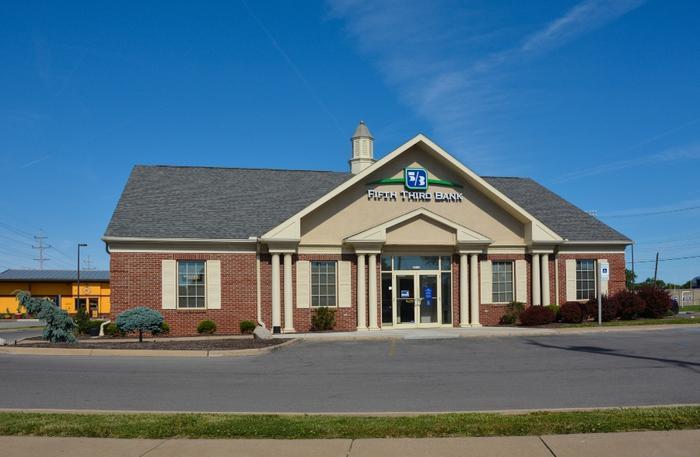 The Consumer Financial Protection Bureau (CFPB) has suedFifth Third Bank, charging its employees opened and charged fees to customers' bank and credit card accounts without their knowledge or consent.
If that sounds familiar, Wells Fargo faced similar charges in 2016 and paid billions of dollars in settlements and penalties.
In its suit filed this week in Illinois, the CFPB charged Fifth Third Bank of carrying out a practice "over several years" of permitting bank employees to transfer funds from consumers' existing accounts to new, improperly opened accounts. Regulators say these same employees signed customers up for unauthorized online-banking services and activated unauthorized lines of credit on consumers' accounts. 
The suit claims the bank violated the Consumer Financial Protection Act's provisions that outlaw unfair and abusive acts or practices. It also accuses the bank of violating the Truth in Lending Act and the Truth in Savings Act.
Specifically, the CFPB suit charges Fifth Third Bank used a "cross-sell" strategy similar to the one employed by Wells Fargo. It says bank employees were encouraged through incentive-based programs to increase the number of products and services sold to existing customers.
The bank responds
The bank immediately took issue with that charge. Susan Zaunbrecher, chief legal officer at Fifth Third Bank, called the government's suit "unnecessary and unwarranted."
"Fifth Third's compensation and employee incentive structure does not reward retail employees for opening unauthorized accounts, nor does it give them sales quotas or product-specific targets," Zaunbrecher said. "Our controls are designed to prevent and detect unauthorized account openings."
In a statement announcing the suit, the CFPB said it doesn't have a problem with sales goals and performance incentives as long as they are "reasonable."
"But when such programs are not carefully and properly implemented and monitored, as the bureau alleges here, they may create incentives for employees to engage in misconduct in order to meet goals or earn additional compensation," the agency said.
In the fall of 2016, Wells Fargo revealed it was under investigation for opening millions of bank and credit card accounts for customers without their knowledge or consent. The bank fired more than 5,300 employees and paid huge fines and settlements in the following years.
Just last month, Wells Fargo agreed to pay $3 billion to resolve civil and criminal charges stemming from the matter.