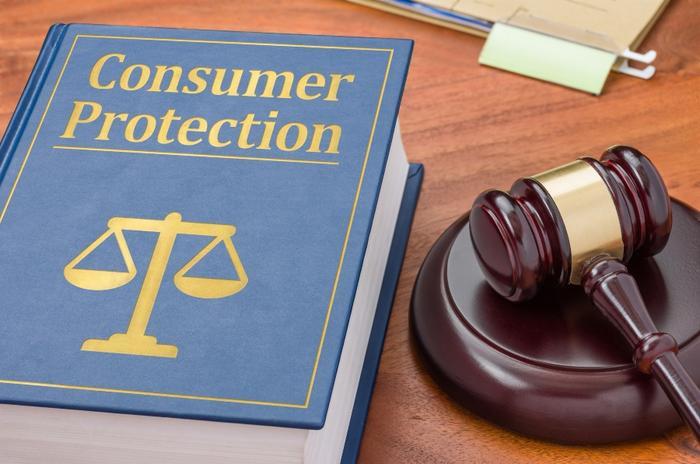 The Consumer Financial Protection Bureau (CFPB) has taken steps to define what "abusive" means in a statute protecting consumers from abusive acts or practices in connection with financial products or services. 
In a policy statement the agency said it wants to address uncertainty about what the word actually means. It notes that uncertainty creates challenges for companies in the financial services industry that might end up withholding products and services that could be of benefit to consumers.
From now on, the CFPB says it will consider conduct to be abusive only when its harm to consumers outweighs its benefit. Further, it will seek monetary relief for abusiveness only when there has been a lack of a good-faith effort to comply with the law. The CFPB will continue to seek restitution for injured consumers regardless of whether a company acted in good faith or bad faith.
"I am committed to ensuring we have clear rules of the road and fostering a culture of compliance – a key element in preventing consumer harm," said CFPB Director Kathleen Kraninger. "We've developed a policy that provides a solid framework to prevent consumer harm while promoting the clarity needed to foster consumer beneficial products as well as compliance in the marketplace, now and in the future."
Rewriting laws
But the Consumer Federation of America (CFA) says the policy shift will take some of the restraints off banks, debt collectors, payday lenders, and other consumer finance companies. Under present law, CFA says the regulations prohibit these companies from taking unreasonable advantage of consumers who do not have the ability to protect themselves or lack an understanding of the risks in complicated financial contracts.
Christopher Peterson, CFA's director of financial services, says the agency is attempting to rewrite the law without any input from Congress or the courts.
"The new policy statement fabricates a 'good faith' exception that lets businesses engaging in abusive practices off the hook for financial penalties when they claim violations of the law were unintentional," Peterson said.
CFA says the policy change would hamper law enforcement, resulting in slower investigations and less protection for consumers. Peterson, who served as a CFPB law enforcement official in the Obama administration, warned that the new policy would make it "easier for the banking industry to insert tricks and traps in their contracts with the public."