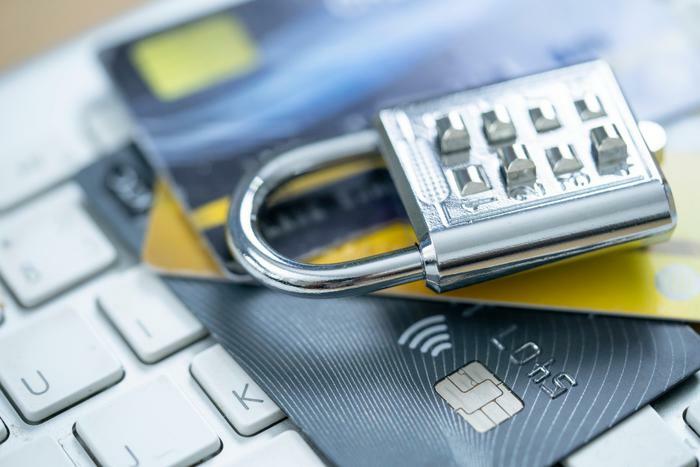 The Consumer Financial Protection Bureau (CFPB) announced that it is turning to a largely unused legal provision to protect consumers from risky practices used by nonbanks and fintech companies.
The agency said it will use conventional law enforcement and the leeway it's allowed under the Dodd-Frank Wall Street Reform and Consumer Protection Act of 2010 to protect consumers' best interests and help level the playing field between banks and nonbanks. If necessary, officials said they will litigate issues in court.
The CFPB has called on Dodd-Frank and the Consumer Protection Act a handful of times to conduct supervisory examinations to review the books and records of regulated entities in the last 10 years. In 2014, Bank of America was ordered to pay $727 million for deceptive marketing of credit card add-ons thanks to those two legal avenues. In 2015, it investigated companies that lied to consumers with ads for a mortgage payment program that promised tens of thousands of dollars in interest savings. In 2017, it went after Experian for misleading consumers about how their credit scores are used.
By dusting off the rule, it's possible that the CFPB may also be looking to keep an eye on Big Tech companies and Buy Now Pay Later providers. Consumers groups have already urged the agency to find a way to regulate the latter.
"Given the rapid growth of consumer offerings by nonbanks, the CFPB is now utilizing a dormant authority to hold nonbanks to the same standards that banks are held to," said CFPB Director Rohit Chopra. "This authority gives us critical agility to move as quickly as the market, allowing us to conduct examinations of financial companies posing risks to consumers and stop harm before it spreads."
Taking a supervisory role
Before Dodd-Frank was enacted, only banks and credit unions were subject to federal supervision. But that was long before fintech companies – "nonbanks" that don't operate with a charter like "real" banks do – came into vogue and subsequently played a significant role in the 2008 financial crisis.
Soon after everything fell apart in 2008, Congress tasked the CFPB with supervising certain nonbanks, large depository institutions with more than $10 billion in assets, and other service providers.
Among the entities that Congress gave the CFPB supervisory power over are payday loan industries and nonbank companies that deal with mortgages and private student loans, regardless of size. What the agency says it will be looking for in those categories is "reasonable cause" that a nonbank is acting in any fashion – regardless of financial product or service – that puts consumers at risk. 
The CFPB said this allows it to be "agile and supervise entities that may be fast-growing or are in markets outside the existing nonbank supervision program." Conduct that officials consider risky may involve potentially unfair, deceptive, or abusive acts or practices – all items that it will be watching to pop up in reports from consumers, whistleblowers, and judicial opinions.
"We call this scheme regulation by threat," said Daniel Schwarcz, Professor of Law at the University of Minnesota Law School, and David Zaring, Associate Professor at the Wharton School, University of Pennsylvania, in their analysis of Dodd-Frank and nonbanks.
"The use of regulatory threats can, in the right circumstances and with the right constraints, induce caution in an industry inclined to risky behavior that is difficult to police."