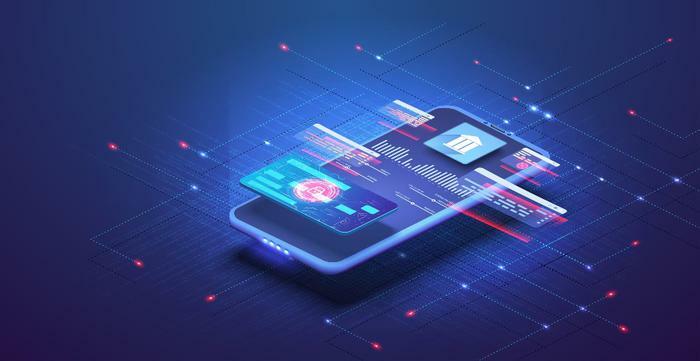 The Consumer Finance Protection Bureau (CFPB) is investigating digital payment app Venmo over its debt collection practices.
A new regulatory filing shows that Venmo's owner PayPal received a Civil Investigative Demand from the CFPB towards the end of last month. The investigation pertains to "Venmo's unauthorized funds transfers and collections processes, and related matters."
PayPal added that the CFPB requested documents and answers to written questions and that it intends to comply with the request. 
"We are cooperating with the CFPB in connection with this CID," the company said.
Scrutiny regarding collection efforts
Venmo, which has been part of PayPal since 2013, has faced criticism over its debt collection practices before. The Wall Street Journal reported in 2019 that the company threatened to send debt collectors after users with negative balances in their accounts -- even those who may have been the victims of scammers.
The company's debt collection efforts have reportedly continued at the same rate during the COVID-19 pandemic. Venmo said it complies with all applicable laws when it sets out to recoup money, and it stated that its user agreement clearly outlines its potential use of collections.
News of the CFPB's probe comes just a few days after PayPal released its fourth quarter earnings. The payments giant reported net income of $1.57 billion for Q4, up from $507 million a year earlier. 
The company said Venmo's active accounts increased 32 percent in 2020 to nearly 70 million. In the coming months, the company said it intends to add support for cryptocurrencies.