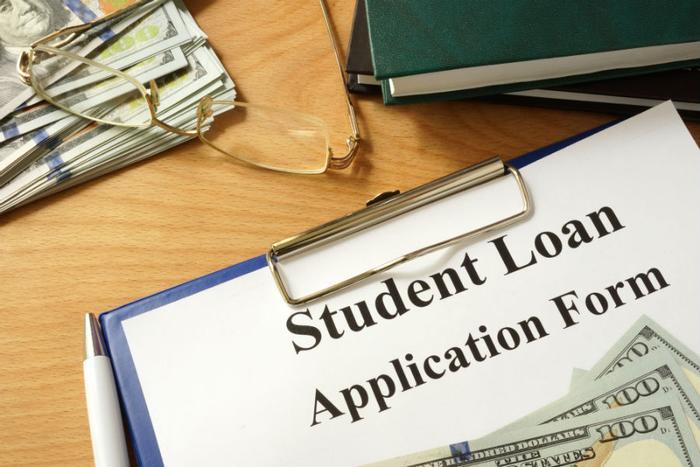 Consumer Financial Protection Bureau (CFPB) director Kathy Kraniger says the Education Department is hindering access to information that is crucial to helping regulators properly oversee student loan companies, NPR reported.
In a letter to Democratic senators released Thursday by Sen. Elizabeth Warren (D - Mass.), Kraniger said that "student loan servicers have declined to produce information requested by the Bureau for supervisory examinations" related to federal student loans since December 2017.
Kraniger said student loan servicers are withholding the information because the Department of Education, headed by Secretary Betsy DeVos, has directed them not to share the information over "privacy" concerns.
'Disturbing' revelation
Warren and several other Democratic Senators called Kraninger's disclosure "disturbing" in a letter to student loan servicers.
"This is disturbing news. It reveals that the Department, under Secretary DeVos, has removed a key weapon from CFPB's arsenal to fight illegal behavior and mistreatment of borrowers by student loan servicers, and that federal student loan servicers, who are paid by the federal government, are ignoring federal regulators' request for information," the lawmakers wrote.
"It also appears to indicate that -- at a time when independent watchdogs have identified major and ongoing compliance problems with the student loan program and the failure of the Department to adequately oversee the program -- servicers have been complicit in these efforts," the senators continued.
The lawmakers added that no "guidance" from the Department of Education "can absolve servicers of their legal responsibility to comply with state and federal consumer protection law." The senators are seeking to learn about instances of obstruction since December 2017 by having student loan companies provide answers to a series of questions by May 28, 2019.