---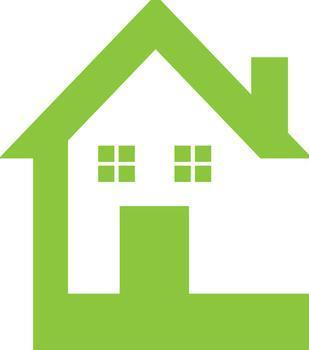 Homeowners who fall behind in their mortgage payments will be getting added protections from a new rule finalized this week by the Consumer Financial Protection Bureau (CFPB).
The updated rule is intended to ensure that homeowners and struggling borrowers are treated fairly by mortgage servicers. It requires servicers to provide certain borrowers with foreclosure protections more than once over the life of the loan, clarifies borrower protections when the servicing of a loan is transferred, and provides important loan information to borrowers in bankruptcy.
Also, those who inherit property will generally have the same protections under the mortgage servicing rule as the original borrower.
Treated fairly
"The Consumer Bureau is committed to ensuring that homeowners and struggling borrowers are treated fairly by mortgage servicers and that no one is wrongly foreclosed upon," said CFPB Director Richard Cordray. "These updates to the rule will give greater protections to mortgage borrowers, particularly surviving family members and other successors in interest, who often are especially vulnerable."
Mortgage servicers are responsible for collecting payments from the mortgage borrower and forwarding those payments to the owner of the loan. They typically handle customer service, collections, loan modifications, and foreclosures. The CFPB has been regulating servicers since January 2014.
New protections in the updated rule include:
Expanded foreclosure protection. Previously, services were required to provide foreclosure protections only once during the life of a loan. The revised rule requires that protections be offered again for borrowers who have brought their loans current at any time since submitting the prior complete loss mitigation application. It's intended to help homeowners who suffer an unrelated second hardship, such as job loss or death of a wage-earner.
Protection for survivors. If a borrower dies, the new rule ensures that qualified survivors will generally receive the same protections under the CFPB's mortgage servicing rules as the original borrower. 
Improved communication. Servicers must notify borrowers promptly and in writing that their application for loan mitigation is complete, so that borrowers have more information about their protections and the status of any foreclosure proceedings.
Servicing transfers. When mortgages are transferred from one servicer to another, borrowers who had applied to the prior servicer for loss mitigation may not know where they stand with the new servicer. The revised rule clarifies that generally the new servicer must comply with the loss mitigation requirements within the same timeframes that applied to the original servicer.
More informatiion about the new rule is available on the CFPB website.
---