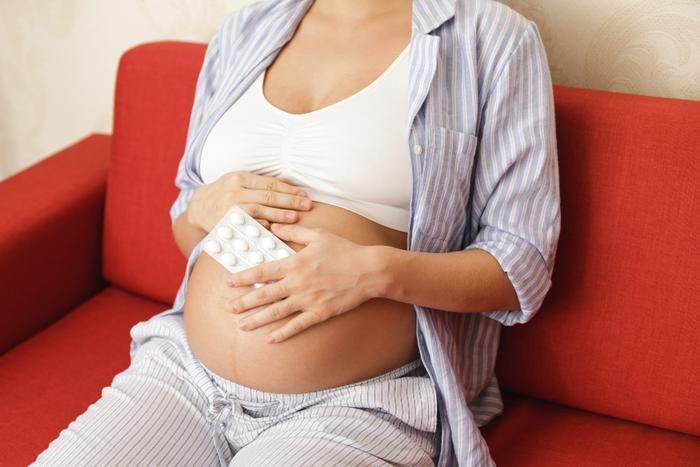 While recent studies have shown how both antidepressants and secondhand smoke can increase newborns' risk for birth defects, a new study conducted by researchers from University College London found that a common antibiotic can yield similar results. 
According to the researchers, macrolide antibiotics pose a risk to newborns and should be avoided when possible, especially during the first trimester. The researchers explained that macrolides are often prescribed for infections that could also be treated with penicillin, and if a choice is possible, medical professionals should go with the latter for pregnant women. 
"Our findings suggest it would be better to avoid macrolides during pregnancy if alternative antibiotics can be used," said researcher Ruth Gilbert. "Women should not stop taking antibiotics when needed, as untreated infections are a greater risk to the unborn baby." 
Reducing risks
The researchers used data from the Clinical Practice Research Datalink (CPRD) to understand how macrolide antibiotics prescribed during pregnancy could affect newborns. The study included data on over 104,000 mothers whose babies were born between 1990 and 2016. 
All of the women received prescriptions for either penicillin or a macrolide antibiotic during the course of their pregnancies, and their results were compared with two different control groups: siblings of the children in the experimental group and mothers who had taken either type of drug before pregnancy. 
Overall, the researchers learned that macrolide antibiotics increased the risk for birth defects, especially when compared to penicillin. 
Macrolide prescriptions taken during the first trimester proved to come with the highest risk of major malformations. Cardiovascular issues were the most common in these cases, affecting 11 per 1,000 newborns. These risks are cause for concern, as researcher Heng Fan explained that macrolides are "among the most frequently prescribed antibiotics during pregnancies in Western countries." 
Moving forward, the researchers plan to do more work to understand if there is a direct correlation between macrolides and fetal development. 
"If the associations are shown to be causal, these findings suggest that an additional four children would be born with cardiovascular malformations for every 1,000 children exposed to macrolides instead of penicillins in the first trimester of pregnancy," said Fan.