---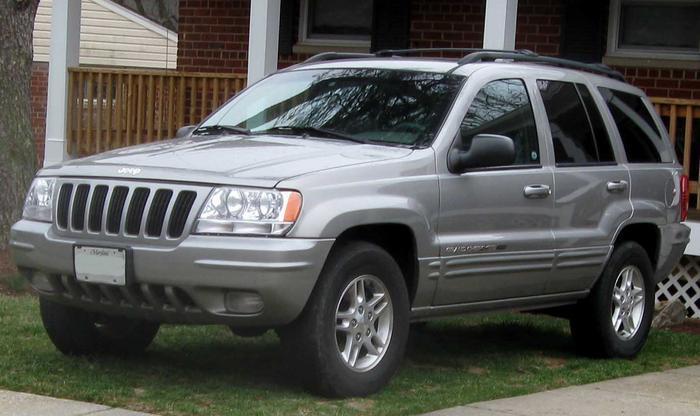 Fiat Chrysler CEO Sergio Marchionne has been ordered to testify in a lawsuit filed by the family of a four-year-old Georgia boy who died when his family's Jeep burst into flames after being rear-ended.
The company had tried to exclude Marchionne from testifying but Decatur County, Ga., Superior Court Judge J. Kevin Chason ordered him to be available for a videotaped deposition, the Wall Street Journal reported.
According to the lawsuit, Remington Cole Walden, 4, was sitting in the back seat of his family's 1999 Jeep Grand Cherokee -- strapped into a safety seat -- when the SUV was rear-ended, causing the gas tank to rupture and spill gasoline. The ensuing fire engulfed the rear of the car.
Familiar scenario
The scenario is a familiar one. The Center for Auto Safety has counted 58 fatalities (pdf) in similar accidents and has repeatedly called for a recall of all affected models.
Last year, the National Highway Traffic Safety Administration (NHTSA) asked Chrysler to recall about 2.7 million older Jeeps that have their fuel tank mounted behind the rear bumper. The company refused but eventually -- in a deal brokered at a secret, unannounced meeting at a Chicago airport -- agreed to a voluntary fix involving about 1.5 million Jeeps while continuing to insist they were safe.
Dealers were instructed to examine the recalled Jeeps and install a trailer hitch on vehicles that did not already have one, the theory being that the trailer hitch would provide additional protection for the fuel tank, a theory critics say has not been scientifically tested.
The Walden family's Jeep was not included in the recall but was part of the 2.7 million Jeeps NHTSA asked Fiat Chrysler to recall.
Fiat Chrysler says the older Jeeps met federal safety standards at the time they were built and says that most of the fatal accidents have been high-speed catastrophic incidents that left little chance of survival.
---