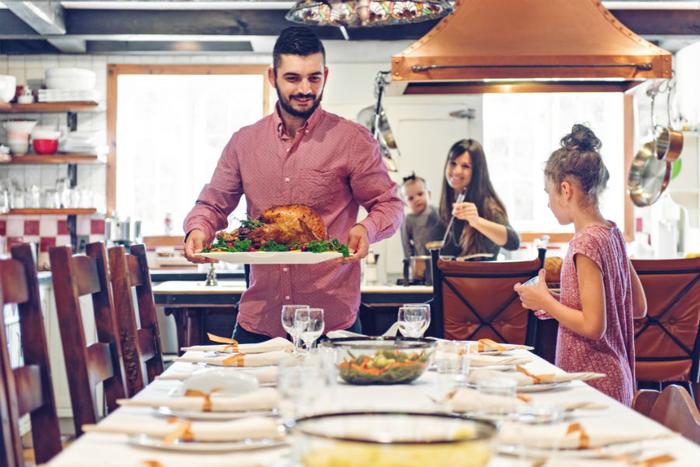 With the second wave of COVID-19 underway, health officials are advising Americans not to travel this Thanksgiving. 
In new guidance issued on Thursday, the U.S. Centers for Disease Control and Prevention (CDC) warned that traveling for Thanksgiving could increase the risk of contracting and spreading COVID-19. 
"Postponing travel and staying home is the best way to protect yourself and others this year," the CDC said. 
The new guidance comes amid a surge in coronavirus cases. Just in the past week, over 1 million new infections have been reported in the U.S. The CDC says indoor household gatherings could cause case numbers to rise even more dramatically. 
"We're very concerned about people who are coming together sort of outside their household bubble," said Henry Walke, the CDC's COVID-19 incident manager, on a call with reporters.
Consider the risks before traveling
The CDC recommends making other plans, such as hosting a virtual gathering or delaying travel -- especially if someone you plan to visit will be at an increased risk of severe illness if they contract COVID-19.
The agency's guidance is similar to Dr. Anthony Fauci's, who last month recommended either holding off on Thanksgiving gatherings or keeping them just between immediate family. 
The CDC now defines "household" family members as those that have been living with you for the past 14 days. Under this definition, older relatives or college students may not count as household members.  
Fauci said gatherings of any size should involve safety measures to limit the spread of the virus. "Make sure you do it in a way that people wear masks and you don't have large crowds of people," he said. 
Additional precautions "strongly" recommended by the CDC include enhancing ventilation and using hand sanitizer during family gatherings.