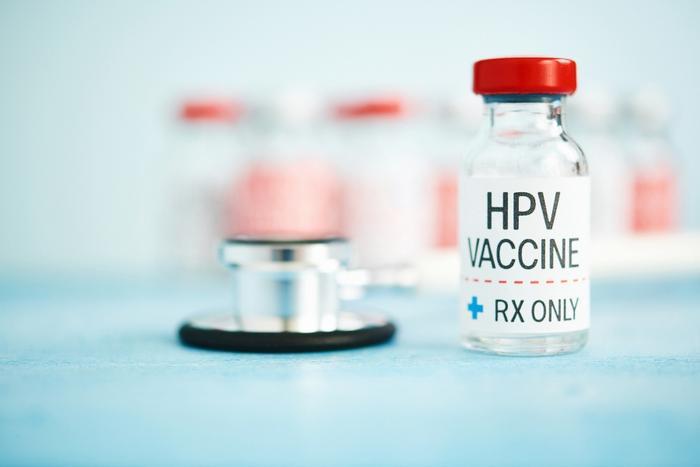 After many communities were plagued with the effects of the measles outbreaks earlier this year, vaccines are at the forefront of many consumers' minds. Now, the Centers for Disease Control and Prevention (CDC) is emphasizing the importance of yet another vaccine. 
In a recent press release, the agency reported that over 90 percent of all HPV-related cancer diagnoses could be eliminated if more consumers received the HPV vaccine. 
"A future without HPV cancers is within reach, but urgent action is needed to improve vaccine coverage rates," said Dr. Brett P. Giroir, Assistant Secretary for Health at the Department of Health and Human Services (HHS). "Increasing HPV vaccination coverage to 80 percent has been and will continue to be a priority initiative for HHS, and we will continue to work with our governmental and private sector partners to make this a reality." 
Prevention is key
The CDC pulled information from the National Program of Cancer Registries to find that roughly 44,000 HPV-related cancer cases occurred every year between 2012 and 2016. Officials say the overwhelming majority of those could have been prevented with the HPV vaccine. 
The agency recommends that all young people under the age of 26 receive the HPV vaccine, though the vaccine is most effective between the ages 11 and 12. While many parents struggle with whether or not to vaccinate their children, the CDC has been tracking the safety and effectiveness of the HPV vaccine since its inception. After 100 million doses, the injection has done its job in preventing cancer, genital warts, and precancers. 
With the number of HPV-infected Americans climbing into the tens of millions each year, it's important that consumers take the necessary steps to help prevent viruses and diseases. 
"The HPV vaccine continues to be the best way to protect our young boys and girls from developing certain cancers, including cervical cancers," said Dr. Robert R. Redfield, CDC director. "This new data shows that 1 in 4 parents who received a medical recommendation for the HPV vaccine chose not to have their child vaccinated. The HPV vaccine is safe, and we encourage parents to get their pre-teens vaccinated and take the next step to prevent their children from developing HPV-related cancer later in life."