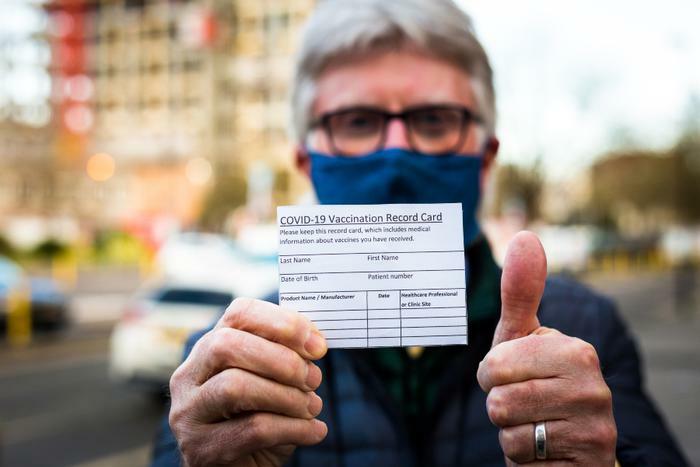 New data from the Centers for Disease Control and Prevention (CDC) suggests that consumers are making it a priority to get their second dose of either the Pfizer or Moderna vaccines, with only a small percentage missing their appointment to get their second shot.
Of everyone who received a first dose and had the time required to receive the second dose during the first two months of the U.S.' COVID-19 vaccination program, 88 percent had completed the series and 3.4 percent had missed the second dose. All told, among all two-dose recipients, the agency said 95.6 percent of people received the second dose within the recommended interval. 
Vaccine data is promising but continues to take shape
CDC analysts say the data is reassuring but that the numbers might skew high because the groups prioritized to receive vaccines during the study period were more likely to have been vaccinated at their work site or residence, including health care workers and long-term care facility residents. The agency said that as priority groups broaden past frontline/essential workers and seniors, adherence to the recommended dosing interval might decrease. 
Second-dose completion status and interval between first and second dose among persons who initiated the COVID-19 vaccination series varies by jurisdiction and demographic characteristics. Among demographic groups who missed the second dose, Indian/Alaska Native persons (5.1 percent) and persons aged 16−44 years (4.0 percent) ranked the highest. 
"Public health officials should identify and address possible barriers to completing the COVID-19 vaccination series to ensure equitable coverage across communities and maximum health benefits for recipients," the CDC wrote. "Strategies to ensure series completion could include scheduling second-dose appointments at the first-dose administration and sending reminders for second-dose visits."
The series completion rate was lowest among adults aged 65 years or older (87.2 percent). However, adults in this age group also had the lowest percentage of missed second doses (2.3 percent).