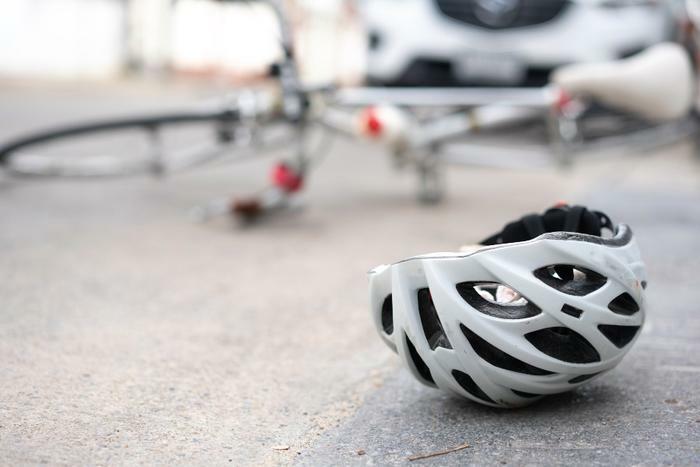 A report from the Centers for Disease Control and Prevention (CDC) documents the decline in bicycle accidents in the U.S., but it shows that adults continue to be injured at a much higher rate than children. In fact, adult deaths from bike accidents are increasing. From 2009 to 2018, nearly 597,000 bicycle-related traumatic brain injuries were treated in hospital emergency rooms (ER).
Bicycle accidents involving head injuries fell 50% among children, largely because parents required kids to wear helmets when riding. But many adults apparently failed to follow their own rules since adult head injuries fell only 6% during that time.
The research also pointed to the effectiveness of wearing bike helmets. As helmet use has increased over the years, there has been a 20%-55% reduction in head injuries.
In a separate report, the Consumer Product Safety Commission (CPSC) found that bike helmets that meet its minimum standards reduce the risk of head injury, including traumatic brain injuries. It said helmets absorb much of the impact energy from a fall or collision and can protect the skull and brain from more severe injury.
The agency said consumers should look for a label stating that the product meets CPSC's federal safety standard. The label can usually be found on the liner inside of the helmet, on the exterior surface, or attached to the chin strap.  
"Think of a helmet as you would a seatbelt in your car," Alison Dewey, education director at the League of American Bicyclists, recently told NBC News. "You never want to have it come in handy, but when you need it, you'll be glad you're wearing it."
Helmets are the best line of defense
The National Safety Council says a helmet is a cyclist's best line of defense against serious head injury, but it must be designed to offer maximum protection and should be properly fitted. In recent years, designers have offered helmets that provide a range of protection, identified by a new rating system.
The National Safety Council said you can't tell a helmet's quality by its price, but style can also be a factor. So-called road helmets, which have an elongated, aerodynamic shape, tend to perform better than round "urban" helmets with fewer vents and thicker shells, the organization said.
Tips on choosing the right bicycle helmet can be found on the CPSC's "Which Helmet for Which Activity" webpage.