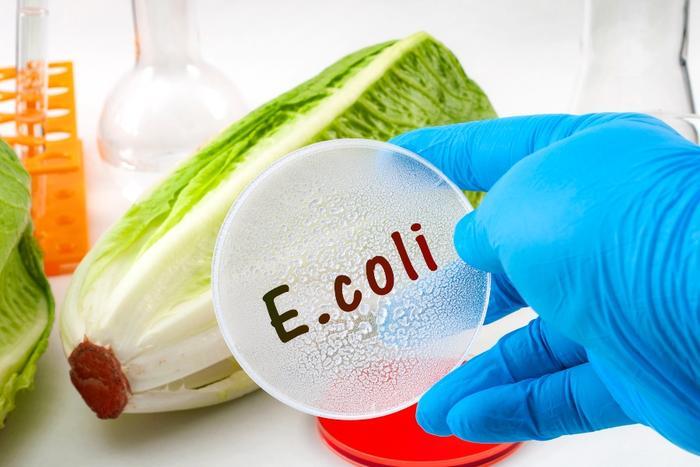 Consumers can officially put any doubts or fears about eating romaine lettuce to rest. 
The Centers for Disease Control and Prevention (CDC) has released its final update stating that an E. coli outbreak related to romaine lettuce grown in California has finally ended. In its announcement, the agency said that all tainted products are no longer available for sale.
"This outbreak appears to be over. CDC is no longer advising that people avoid romaine lettuce from the Salinas Valley growing region of California," the agency said.
Sicknesses from the outbreak
In total, 167 people across 27 different states were infected by tainted products. Of that number, 85 consumers were hospitalized and 15 developed hemolytic uremic syndrome, which is a type of kidney failure. Luckily, there were no deaths linked to the outbreak. 
Researchers at the CDC say that the strain of E. coli from this outbreak is the same one that was associated with similar outbreaks in 2017 and 2018. Infected consumers reported many of the common symptoms linked to E. coli exposure, including vomiting, severe stomach cramps, and diarrhea. 
The CDC says that consumers who have questions about this outbreak should call their state's health department for more information. Additional resources have been posted on the agency's website here.