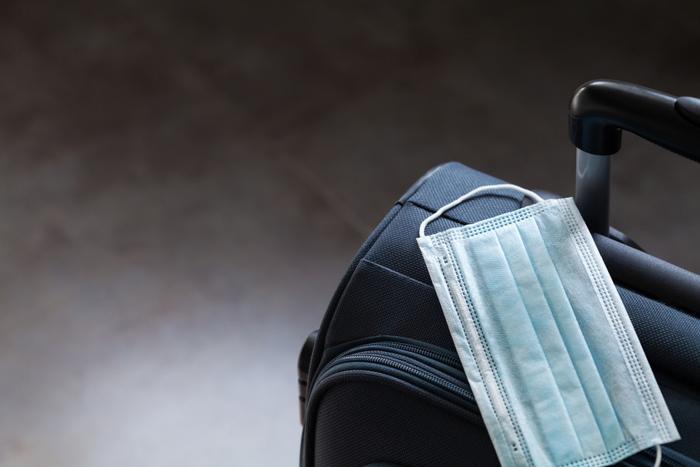 Despite the best-laid plans of the airlines, the U.S. Centers for Disease Control and Prevention (CDC) says more than 10,000 travelers on commercial flights may have been exposed to the coronavirus since the pandemic began.
In a statement emailed to CNN, the CDC says it was briefed that there were 1,600 flights between January and August in which a passenger may have been infected by COVID-19, potentially exposing 10,900 people "within a 6-foot range for droplet transmission" to the coronavirus.
"CDC identified and notified relevant health departments about these 10,900 on-board close contacts," the agency said.
The CDC said it acquired reports of positive coronavirus cases among people who have been identified as contacts on flights. However, the agency noted that this data might be rudimentary because of incomplete contact information, any resulting coronavirus-related illness for contacts, delayed notification of an infectious traveler, and incomplete information about testing.
The wait and see game
Try as they may, domestic air carriers haven't been able to get travelers to buy into the positive spins about safety measures that have been put in place. Unfortunately, there doesn't seem to be hope for a rebound to normalcy anytime soon.
"This is lasting longer and is deeper than most people thought," says Scott Kirby, chief executive officer of United Airlines Holdings Inc. told Bloomberg News. "And our view is demand is not coming back. People are not going to get back and travel like they did before until there's a vaccine that's been widely distributed."