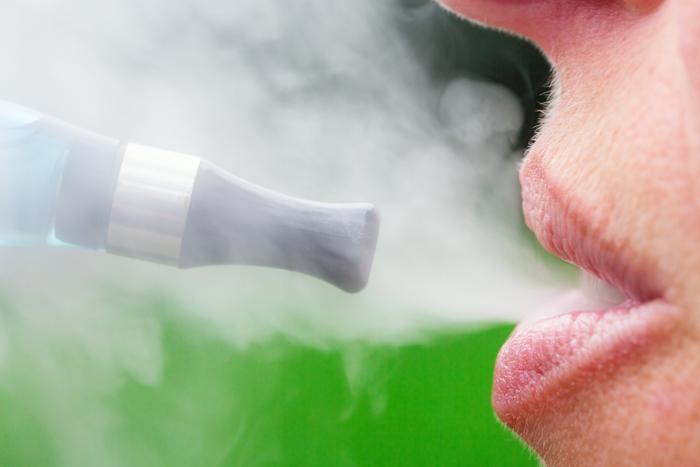 The Centers for Disease Control and Prevention (CDC) released an update today on the number of hospitalizations and deaths associated with EVALI.
EVALI -- or "E-cigarettes or Vaping product use Associated Lung Injury" -- was a condition coined by the agency earlier this year after a rash of mysterious hospitalizations and deaths that were linked to vaping. After extensive investigations into the issue, the CDC connected these illnesses with the presence of Vitamin E acetate in certain e-cigarette products.
As of December 17, the agency says that there have been 2,506 hospitalizations in all 50 states and the District of Columbia that are linked to EVALI. The agency has also confirmed 54 deaths to these illnesses in 27 states and the District of Columbia.
"Adults who continue to use e-cigarette, or vaping, products, should carefully monitor themselves for symptoms and see a healthcare provider immediately if they develop symptoms like those reported in this outbreak," the CDC stated.
Increasing legal age to buy
The number of deaths and illnesses brought on by EVALI may have been a huge part of the decision by lawmakers this week to increase the minimum age for buying tobacco and e-cigarette products to 21. 
The move was broadly supported by both Republicans and Democrats in the Senate and House of Representatives, and it is expected to be passed into law by the President's signature in the near future. Lawmakers say passage of the bill will have important health implications for consumers of all ages in the U.S.
"By raising the age to buy tobacco products nationwide, we can save 223,000 lives and reduce youth tobacco use," said Senator Tim Kaine (D-Va.), who was one of the bill's co-sponsors.