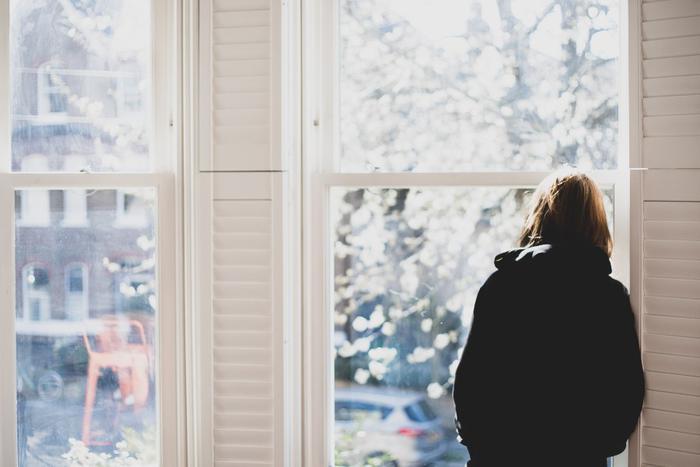 The Centers for Disease Control and Prevention (CDC) is finalizing plans to shorten the advised quarantine period to between seven and 10 days, The Wall Street Journal reports. 
Currently, the CDC and the World Health Organization both suggest a 14-day self-isolation period for people potentially exposed to the virus. In cutting down the quarantine time, the CDC hopes more people will fully isolate for the recommended time. 
"We do think that the work that we've done, and some of the studies we have and the modeling data that we have, shows that we can with testing shorten quarantine," Henry Walke, a senior CDC official told the Journal. "Hopefully, people would be better able to adhere to quarantine if it was, for example, seven to 10 days."
A test to ensure that the person quarantining is negative for the coronavirus would be part of the new guidelines, said Walke. If the test returns a negative result, he said the person's "probability of going on and developing an infection after that is pretty low."
He added that there is a risk that some infections would be missed, but public health officials believe the shorter quarantine period would be worth it since a larger number of people would be more likely to quarantine effectively.
Fall surge
The expected guideline change comes in the midst of a fall surge in COVID-19 infections. On Tuesday, the U.S. surpassed 12.5 million confirmed cases of the virus. 
Despite rising case numbers, millions of Americans are still expected to ignore the advice of health officials and go through with their Thanksgiving travel plans. Dr. Anthony Fauci, the nation's top infectious disease expert, has expressed concern that Americans who travel this week could potentially create a new wave of infections that will manifest a few weeks later. 
Health officials are continuing to urge people to avoid gathering with friends and family outside of their household this holiday season, as well as to keep practicing COVID-19 safety measures like mask-wearing and social distancing in public spaces.