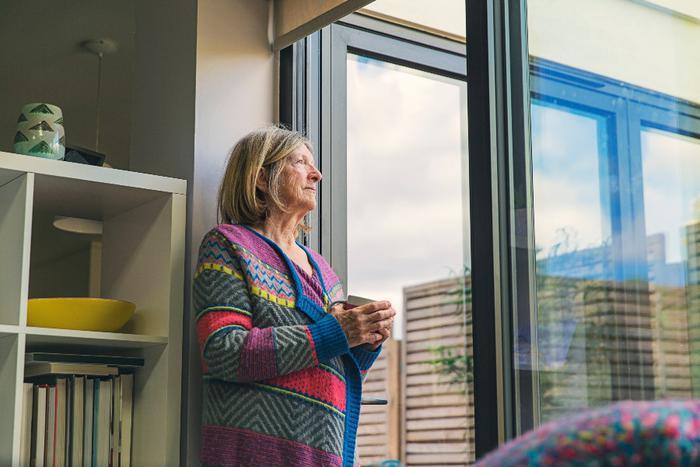 The Centers for Disease Control and Prevention (CDC) has announced that it's shortening the COVID-19 quarantine period from 14 days to 7-10 days. 
Health officials were said to be finalizing the new guidance last week. On Tuesday, CDC director Dr. Robert Redfield confirmed to Vice President Mike Pence and White House Coronavirus Task Force members that his agency is issuing new guidelines that state that individuals should be quarantined for 7-10 days following exposure to a COVID-19 positive person. 
By reducing the recommended length of quarantine time, health officials are hoping that more people will fully isolate for at least 7 days. 
"We do think that the work that we've done, and some of the studies we have and the modeling data that we have, shows that we can with testing shorten quarantine," Henry Walke, a senior CDC official told the Journal. "Hopefully, people would be better able to adhere to quarantine if it was, for example, seven to 10 days."
Per the new guidelines, individuals can end their isolation period if they receive a negative COVID-19 test on day 7 of their quarantine. Alternately, they could quarantine for 10 days without getting tested.