---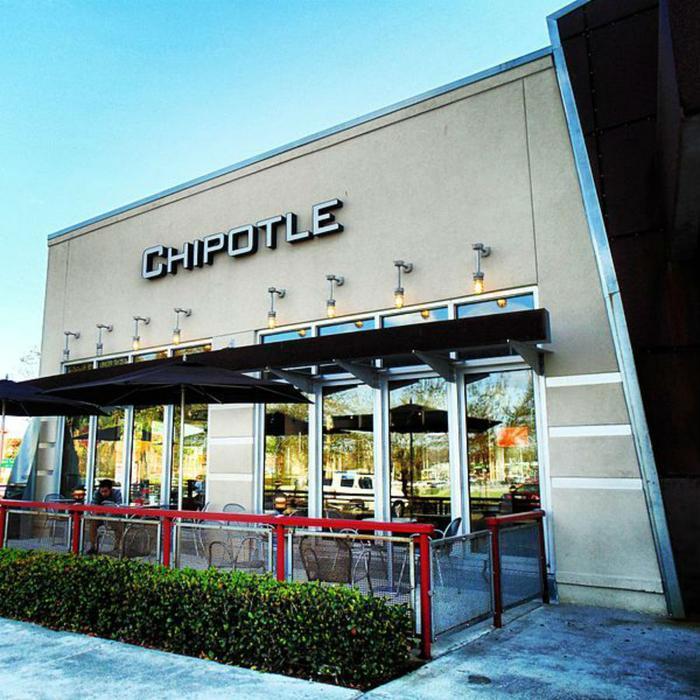 The Centers for Disease Control and Prevention (CDC) this week had good news and bad news for Chipotle Mexican Grill, the popular chain linked to foodborne illnesses.
First, the good news. In its latest update, the CDC reports there has been one more case in Pennsylvania of someone getting sick from E. coli. However, that person did not report eating at Chipotle.
At the same time, however, the CDC had some bad news. It said it is investigating a more recent outbreak of a different, rare DNA fingerprint of Shiga toxin-producing E. coli O26 (STEC O26) linked to Chipotle Mexican Grill.
Because it is not known if these infections are related to the larger, previously reported outbreak of STEC O26 infections, these illnesses are not being included in the case count for that outbreak. This investigation is ongoing, the CDC said.
So, it sounds like the CDC has not definitively concluded that Chipotle still has problems. Perhaps it doesn't.
Everyone ate at Chipotle
That said, the five people who have gotten sick from the new strain all reported eating at a Chipotle Mexican Grill in the week before illness started.
There is one case in Kansas, one in North Dakota, and three in Oklahoma.
As of December 18, 2015, the CDC said 53 people infected with the outbreak strain of STEC O26 have been reported from nine states. Of those, 20 had to be hospitalized. There have been no reports of hemolytic uremic syndrome and no deaths.
Most of the illnesses occurred in Washington and Oregon during October.
"The epidemiologic evidence available at this time suggests that a common meal item or ingredient served at Chipotle Mexican Grill restaurants in several states is a likely source of this outbreak," the CDC said in its update. "The investigation has not identified what specific food is linked to illness."
---