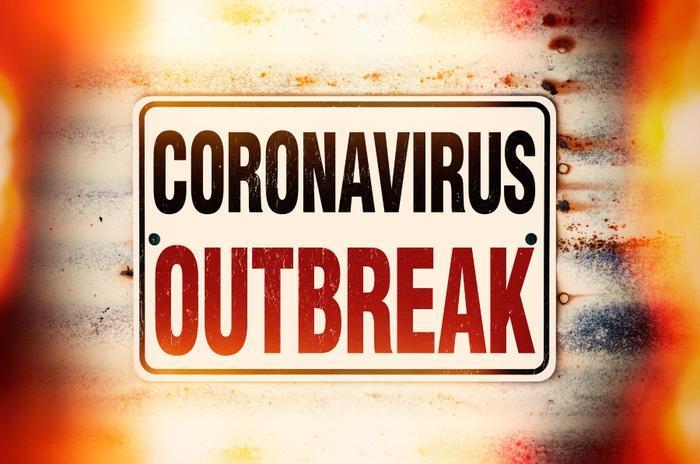 A dangerous outbreak of coronavirus that originated in China has forced the Centers for Disease Control and Prevention (CDC) to take a harder stance on travel to the area. 
In an updated advisory, the agency said that all nonessential travel to any area of the country should be canceled. Chinese officials say that the virus is currently able to spread from person to person in the region, and that has led to over 100 deaths and 4,500 infections. 
The CDC notes that person-to-person transmission has not been reported in locations outside of China. As many as 5 cases have been reported in the U.S. in the states of Arizona, California, Illinois, and Washington. 
"Based on current information, the immediate health risk from 2019-nCoV to the general American public is considered low at this time. However, risk is dependent on exposure and some people will have greater risk of infection, for example, healthcare workers caring for 2019-nCoV patients and other close contacts," the CDC stated.
"CDC is aggressively responding to this serious public health situation to help protect the health of Americans."
The agency says that it will be providing an updated advisory for healthcare officials later this week. More information about the current outbreak can be found on the agency's website here.