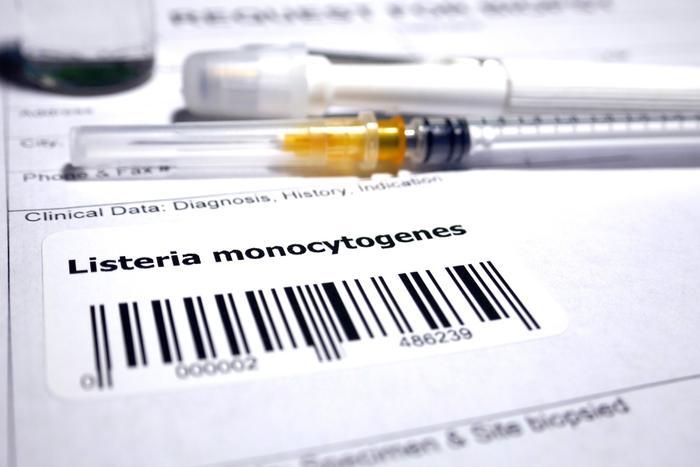 The Centers for Disease Control and Prevention (CDC) has issued a food safety alert over concerns that certain hard-boiled egg products have been infected with Listeria monocytogenes -- a bacteria that can cause listeriosis.
The agency has linked the infections with hard-boiled eggs produced by Almark Foods. There have been seven reported cases in five states of consumers becoming ill after eating the products. Of that number, four people have been hospitalized and one person has died. 
However, the agency says the products have not yet been recalled.
Could be fatal
The hard-boiled eggs produced by Almark Foods were made in bulk for food service operators, who then package them for sale to consumers. The CDC says that consumers who buy these products will not be able to tell by looking at them that they may be tainted. 
The presence of Listeria can cause severe infections in consumers who are exposed to it, and it can even be deadly to those who have compromised immune systems or are at high-risk. This includes newborns and their mothers, children, older consumers over age 65, pregnant women, consumers on dialysis, and those suffering from diseases like cancer.
Symptoms include fever and flu-like symptoms, fatigue, muscle soreness, confusion, loss of balance, and even convulsions. Signs of the illness can manifest up to 4 weeks after infection, but it can be treated by antibiotics.
The CDC advises all food service operators who have bought hard-boiled eggs from Almark Foods to dispose of the products, regardless of the use-by date on the packaging. The agency says its investigation is ongoing, and it will continue to provide updates as they become available.