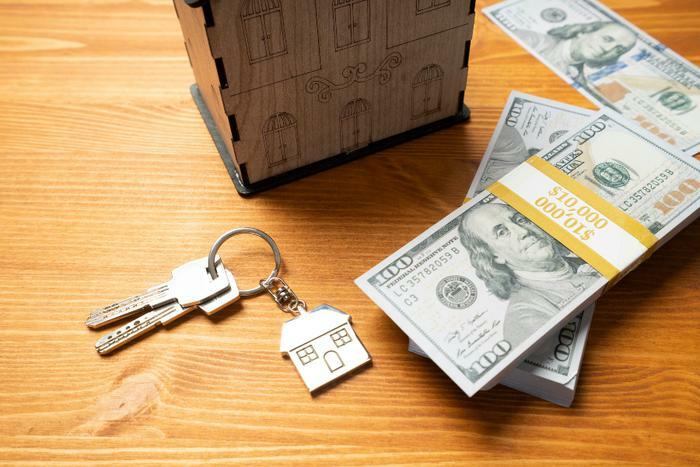 The Centers for Disease Control and Prevention (CDC) is extending its eviction moratorium, giving tenants who are unable to make rental payments one more month to stay in their homes without reprisal. The moratorium that was scheduled to expire on June 30, 2021, is now extended through July 31, 2021. The agency stated that this is intended to be the final extension of the moratorium.
"The COVID-19 pandemic has presented a historic threat to the nation's public health. Keeping people in their homes and out of crowded or congregate settings — like homeless shelters — by preventing evictions is a key step in helping to stop the spread of COVID-19," the CDC said in its announcement.
Two major factors in the agency's decision to issue the new order are modeling projections and observational data from COVID-19 incidence comparisons. It found that evictions substantially contribute to COVID-19 transmission -- by as much as 40%. 
"Although there may be additional factors that the authors were unable to adjust for, the authors [of the research] estimated that, nationally, over 433,000 cases of COVID-19 and over 10,000 deaths could be attributed to lifting state moratoria."
Eligibility under the moratorium
The CDC defines eligible applicants under the moratorium as "any tenant, lessee, or resident of a residential property who provides to their landlord, the owner of the residential property, or other person with a legal right to pursue eviction or a possessory action, a declaration under penalty of perjury indicating that: The individual has used best efforts to obtain all available government assistance for rent or housing."
Also important is how much the applicant earns. They cannot earn more than $99,000 in annual income for the 2021 calendar year, or no more than $198,000 if filing a joint tax return.
The individual must also prove that they were "unable to pay the full rent or make a full housing payment due to substantial loss of household income, loss of compensable hours of work or wages, a lay-off, or extraordinary out-of-pocket medical expenses."
The applicant needs to show that eviction would likely render them homeless or cause them to move into and live in close quarters in a shared living setting because they have no other available housing options.
When it comes to properties, the CDC says the living space must be a "residential property" -- a house, building, mobile home, land in a mobile home park, or similar dwelling leased for residential purposes. What's not included are hotels, motels, or other guest houses rented to a temporary guest or seasonal tenant.
A complete version of the order is available on the CDC's website.