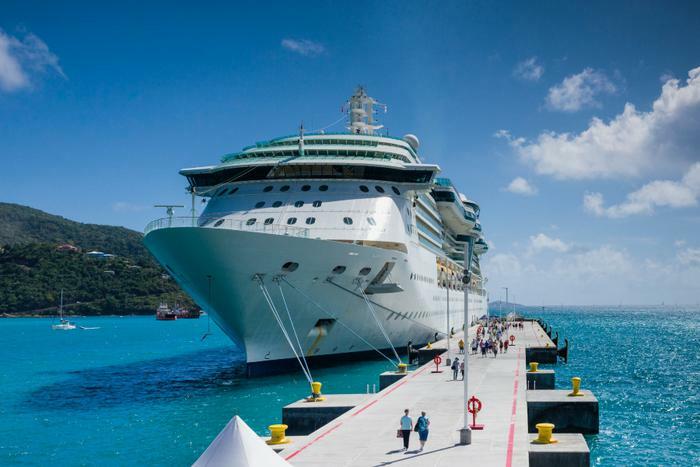 It's all aboard for cruisers – and without coronavirus testing requirements. Just months after lifting its cruise ship risk advisory program, the Centers for Disease Control and Prevention (CDC) has brought its COVID-19 program for cruise ships to a close.
The CDC is not taking its eye off the situation completely though. With the BA.5 variant continuing to spread, the agency says it will continue to publish guidance to help cruise ships continue to provide a safe and healthy environment for travelers and their own crews.
The cruise industry wasted no time weighing in on the good news. The association that represents the cruise industry – the Cruise Lines International Association (CLIA) – said it backed the CDC's decision 100%. 
"The Cruise Lines International Association and its member cruise lines welcome the decision by the Centers for Disease Control and Prevention to end the CDC COVID-19 Program for Cruise Ships Operating in U.S. Waters in favor of a set of guidelines for public health operations on cruise ships," the group said in a statement.
The CLIA said it will take a look at the CDC's new guidance when it's released and adjust accordingly from there.
"This is an important step forward in the CDC aligning the guidelines for cruises with those it has established for other travel, hospitality, and entertainment sectors," the association said, then gave kudos to the cruising industry for working through all the problems the pandemic presented.
"The sunsetting of the CDC Program, effective 18 July 2022, is a testament to the effectiveness of the industry's comprehensive and robust protocols. In fact, cruising has become one of the safest forms of travel and among the most successful industries in mitigating the spread and severity of COVID-19, resulting in few passengers or crew becoming seriously ill or requiring hospitalization compared to hospital statistics for landside patients."
Travelers who are planning a cruise anytime soon should check periodically with the CDC to make sure they're aware of any changes to the program. A list of FAQs can be found here.