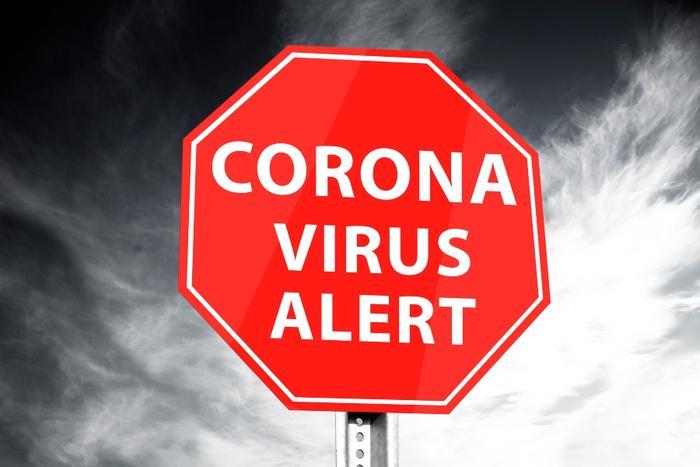 The number of infections in the U.S. related to the 2019 coronavirus outbreak (2019-nCoV) continues to grow, and illnesses and deaths around the world continue to climb to new heights. 
The Centers for Disease Control and Prevention (CDC) has confirmed the 11th case of coronavirus infection within the U.S., with health officials investigating another 82 potential cases as of Monday. Consumers under investigation range across 36 U.S. states. 
This outbreak of coronavirus is believed to have originated in the Wuhan area of China, where officials believe it first spread through animal-to-person contact at a large seafood and live animal market. The number of severe illnesses have skyrocketed, with over 360 deaths worldwide and 17,000 possible infections.
Despite the rising tide of infections across the globe, government officials maintain that U.S. consumers are not yet in danger from members of their own communities.
"Imported cases of 2019-nCoV infection in travelers have been detected in the U.S. Person-to-person spread of 2019-nCoV also has been seen among close contacts of returned travelers from Wuhan, but at this time, this virus is NOT currently spreading in the community in the United States," the CDC stated.
Unprecedented travel restrictions
Despite those claims, officials in the U.S. have instituted what the CDC has hailed as "unprecedented steps" for the sake of security. 
Late last week, the government issued a proclamation on global travel that suspended entry of foreign nationals who had visited China within the previous two weeks. Regulators have also implemented measures at airports to detect the virus and lessen the risk to public health. The New York Times reports that those measures include quarantines on certain flights returning from China. 
The CDC still maintains a Level 3 travel warning, which recommends that travelers avoid any nonessential travel to China. Travel into and out of the Wuhan area of the country has already been closed by Chinese officials, and there is limited access to "adequate medical care" in affected areas. 
For more information on the outbreak, including live updates, visit the CDC's website here.