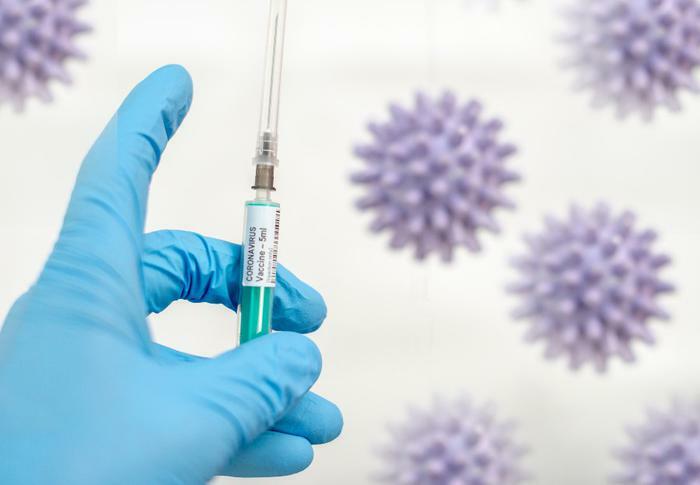 A committee advising the Centers for Disease Control and Prevention (CDC) has delayed making a recommendation about Johnson & Johnson's coronavirus (COVID-19) vaccine, which was paused this week over concerns about blood clotting.
The Advisory Committee on Immunization Practices (ACIP) ended a Wednesday meeting by saying it can't yet make a decision based on available data. Possible recommendations include continued use in vaccinations, discontinued use, or use only for certain groups.
The CDC, acting with the U.S. Food and Drug Administration (FDA), suspended use of the vaccine this week after six women who had received it developed severe blood clots. The women were between the ages of 18 and 48. A 45-year old woman died and the rest suffered severe symptoms.
The committee has to decide whether the six severe reactions are linked to the vaccine and, if so, constitute an acceptable level of risk. So far, more than 7 million people have received the shot. 
Among committee members, Dr. Beth Bell, clinical professor of global health at the University of Washington, seemed to sum up the feelings of the group after a review of the available data.
"I do not want to vote on this issue today," she said. "I just don't feel we have enough information to make an evidence-based decision."
Delay won't affect vaccination effort
After researchers gather more data, the ACIP will meet again to conduct another review. A decision could be two weeks away, but officials say the delay should not affect U.S. vaccination efforts. White House officials say there are ample supplies of the Pfizer/BioNTech and Moderna vaccines.
Meanwhile, people who have received the Johnson & Johnson vaccine in the last two weeks should be aware of blood clotting symptoms, though doctors believe they are extremely rare.
In the cases of the six women, blood clotting occurred in vessels in the brain and was combined with low platelet counts. It's not clear that the vaccine played a role in the condition, scientists say.
The CDC has alerted health care providers to screen for the blood-clotting condition among patients who recently received the vaccine. People who recently received the Johnson & Johnson shots have been advised to seek medical attention if they begin to suffer symptoms, which include a severe headache or abdominal pain, shortness of breath, backache, leg swelling, or easy bruising.