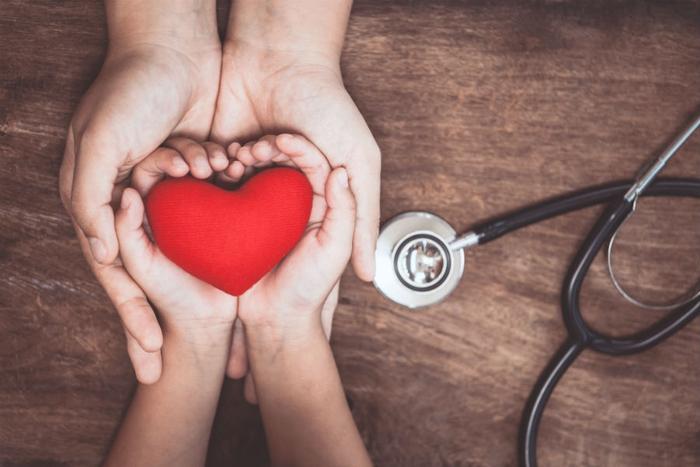 Since 2014, cases of acute flaccid myelitis (AFM), a polio-like illness that affects mostly children, have spiked around this time of year. So far this year, 72 cases of the disease have been confirmed in the U.S., and another 119 possible cases are being investigated.
Health officials still have not identified what causes the illness, and some say the Centers for Disease Control and Prevention (CDC) has been slow to gather and distribute information to physicians on how to spot symptoms of AFM and treat children who have it.
"Frustrated and disappointed -- I think that's exactly how most of us feel," Dr. Keith Van Haren, one of the CDC advisers on AFM and an assistant professor of neurology at the Stanford University School of Medicine, told CNN.
Getting the message out
Acute flaccid myelitis is characterized by a sudden onset of arm or leg weakness and loss of muscle tone and reflexes that can lead to paralysis. In 2016, Cambria Tate was two years old when she developed signs of the illness. She's now four years old and uses a wheelchair to get around.
Cambria's grandmother, LeMay Axton, said in an interview with CNN that she'll always wonder whether her granddaughter would have more mobility today if her AFM had been caught sooner.
"When I look back it now, I think to myself, 'why didn't they know? Why didn't they realize? Why didn't they catch something like that?' " she said, adding that the agency should be providing hospitals with information and instructions pertaining to the illness.
"Come on, it's 2018. They need to get busy," she said.
Making mandatory reporting necessary
The CDC maintains that it's working hard to find out more about the disease, what causes it, and why it affects mostly children.
"We continue to investigate to better understand the clinical picture of AFM cases, risk factors and possible causes of the increase in cases," Dr. Nancy Messonnier, director of CDC's National Center for Immunization and Respiratory Diseases, told the media this month.
In the meantime, some parents of children with AFM say emergency rooms still frequently attribute signs of the disease to a pinched nerve or some other cause and end up sending children home.
Several medical advisors for the CDC said there is currently no method that enables hospitals to communicate their treatment outcomes with one another in order to find the best treatment for children with AFM.
"We're trying to systematically collect our data so we can get smarter over time," said Dr. Benjamin Greenberg, associate professor of neurology at UT Southwestern Medical Center in Dallas. "We're looking for public health officials to help us out here."
At a meeting next week with medical experts, the CDC will discuss treatment considerations and data collection practices.
"Physicians are on the front line, and what we're seeing is really heartbreaking: Children are healthy one day and really profoundly disabled in some cases the next," Van Haren said. "That's what frustrates and disappoints and saddens so many of us."