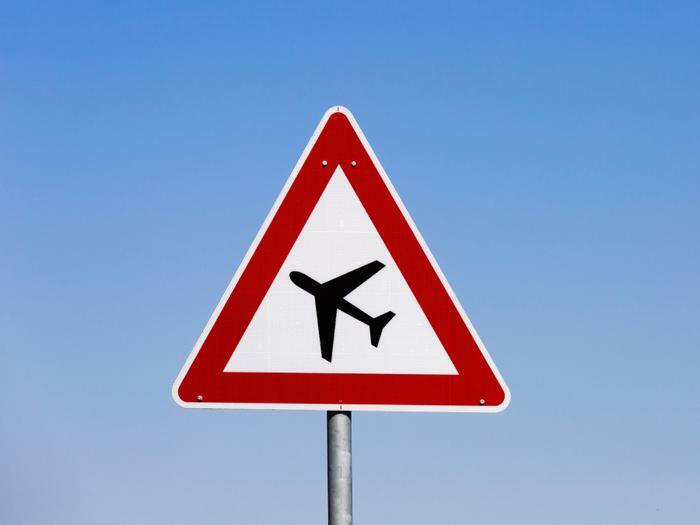 Wanderlusters who have gotten their COVID-19 vaccinations and are looking for an early spring break may have had a wrench thrown in their plans. On top of the State Department's advisory for all Americans to rethink their travel plans, the U.S. Centers for Disease Control and Prevention (CDC) has added the southern Caribbean nation of Curacao and the island nation of Antigua and Barbuda to its highest advisory list.
Both destinations now carry the CDC's highest warning level -- "Level 4: COVID-19 Very High." Two other countries — Oman and Sri Lanka — were also added to the list.
While Curacao's Tourist Board says the spread of the virus is "under control" and Antigua and Barbuda claim the country has measures in place to "protect and safeguard" both residents and visitors, the uncertainty brought on by the pandemic may not be worth the gamble. The number of positive coronavirus cases continues to grow in both Curacao and Antigua and Barbuda. 
If you really have to go
While island destinations' stock and trade is tourism, the CDC's stock and trade is issuing guidance to protect Americans in the midst of the pandemic. Antigua and Barbuda reopened its borders to tourists last June and still have out the welcome mat, albeit with a list of requirements that travelers must meet before they can fully immerse themselves in the island life. 
As an example, all travelers over the age of 12 who arrive by air need to have a negative COVID-19 RT-PCR test taken within seven days of their flight. All travelers are also subject to assessment by Port Health Authorities for signs and symptoms through a series of checks and the completion of a health declaration form upon arrival. Plus, the CDC mandates that if someone is traveling back to the United States by air, they'll need to get tested 3–5 days after travel AND stay home to self-quarantine for 7 days after travel. 
Travelers setting off for Curacao also have a long list of must-dos. For example, each visitor entering the country will need to show a negative result from a certified COVID-19 deep pharyngeal nose and throat swab PCR test, a printed document of proof less than 72 hours old, and proof that they are "adequately insured" for medical care and any additional costs if they are quarantined or become ill during their stay.
Then, there's re-entry into the U.S. to consider. Before traveling back to the United States by air, everyone has to get tested with a viral test no more than 3 days before their flight departs, and that test result must be negative. Many resorts in the Caribbean now offer on-property rapid antigen and PCR tests to guests prior to departure for the U.S. to help ease the skids of re-entry to the U.S.
Even though the CDC would rather you stay at home, it knows that there are some who have been vaccinated and bursting at the seams to soak up the sun. If that's you, the agency recommends you follow some guidelines. For Curacao, those guidelines are available here; and for Antigua and Barbuba, you can find them here.