---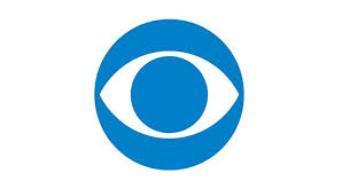 While the struggle between CBS and Time Warner Cable over license fees is an inconvenience for millions of consumers, it's turning into an attractive opportunity for Time Warner's competitors.
Meanwhile, in a gesture that gives new meaning to the word "token," Time Warner said it would give its customers free TV antennas so they can try to pull in a CBS signal while the dispute drags on. Of course, some of those customers just may discover the antenna works so well they don't need Time Warner anymore, but who cares about them anyway?
Verizon is the latest to take advantage of the situation, signing a three-year deal that will provide carriage of CBS stations to FiOS customers in New York, Los Angeles and Dallas, where about 3.5 million Time Warner subscribers have been unable to get CBS programming through their cable service since the dispute began.
CBS President Les Moonves said the deal snapped up by Verizon was "almost exactly the same" as the one rejected by Time Warner.
"We've reached this agreement in partnership with CBS for our customers, so that they may continue to enjoy CBS content on FiOS," said Terry Denson, Vice President of Video Content and Strategy at Verizon. "Verizon continues to address areas of change where necessary in current policies to better reflect the interests of consumers."
Streaming rights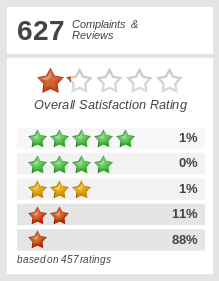 The agreement allows CBS to retain its digital streaming rights, something that's been an issue in the Time Warner talks. "FiOS TV will also continue to provide – free to the viewer – CBS programming via Verizon's industry-leading video on demand services to all subscribers," Moonves said in a statement.
In addition, CBS said the CBS Sports Network will "dramatically increase its distribution with FiOS." Separately, CBS and Verizon have an existing agreement for FiOS to carry Showtime Networks and Smithsonian that will continue in the years to come as well, the companies said.
CBS has also reached agreement for Dish Network to carry its programming and Radio Shack and other electronics retailers report growing demand for TV antennas while Aereo, which distributes broadcast TV over the Internet, has been quickly expanding the list of cities it serves, including many affected by the Time Warner dispute.
---