---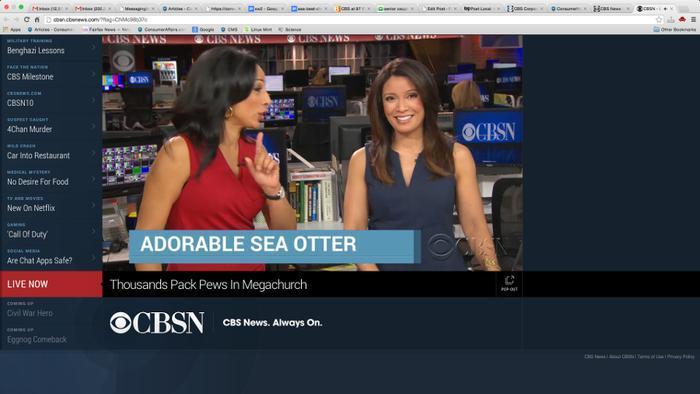 There's no shortage of news on the Internet but, at least recently, there's been no live streaming news feed, no Internet equivalent of CNN or Fox News. CBS News is out to change that, with CBSN, a new streaming channel premiering today.
ABC News launched an anchored Internet newscast in 2003, initially to cover the Iraq war. It ran until about 2012, when it was merged into Fusion, a joint venture with Univision. ABC's current Web offering, ABC News Go, offers a menu of news items viewers can choose from, as well as occasional live feeds of breaking stories.
NBC News has an Internet page that, like ABC, offers a menu of individual stories but no linear Internet newscast. That makes the CBS feed the only current offering from a major network to be "anchored" fulltime.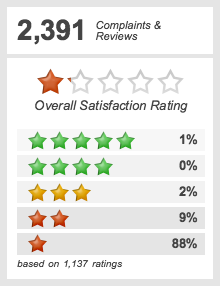 If it seems a little odd that an 87-year-old broadcast network is the only one producing a live Internet newscast, it's perhaps because other networks and cable news channels like CNN are not eager to incur the wrath of their cable partners. CNN is part of Time Warner, which is being purchased by Comcast, pending regulatory approval. NBC News is part of NBCUniversal, also part of Comcast.
It also means that news-addicted consumers will no longer be pawns in licensing battles between program providers and cable channels. Just last month, CNN viewers were irate to learn that Dish Network had dumped CNN and other Turner channels as the companies tried to negotiate a new contract. By contrast, CBSN will be available to anyone with broadband access to the Internet.
The move gives CBS the opportunity to establish itself as the go-to source of live video news on the Internet and to showcase its premier production and journalistic resources, which are currently confined to a 30-minute nightly newscast, a morning show and to weekly features like "60 Minutes" and "CBS Sunday Morning."
A new window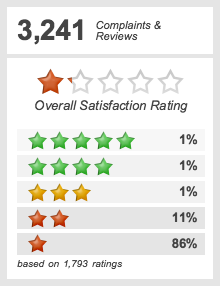 "CBSN gives audiences a new window on our original reporting – we'll make it possible to see CBS News anytime, anywhere," said David Rhodes, President, CBS News. "We are making an important investment in quality news coverage on any device."
As luck would have it, CBSN was running a feature about an "adorable sea otter" when we checked in this morning but, in fairness, it was nearing the top of the hour when, presumably, more important stories would be covered.
CBSN will allow Internet-connected consumers to watch live, anchored news coverage on their connected TV and other devices, incuding desktop and laptop computers, tablets and smartphones. At launch, the network is available 24/7 with live, anchored coverage 15 hours each weekday.
"CBSN is an important example of how CBS is able to leverage the unique strengths, talent and competitive advantages of its businesses to create exciting, highly competitive new services that meet evolving audience preferences for content consumption," said Leslie Moonves, President and CEO, CBS Corporation. "There's a tremendous opportunity on these platforms for a true round-the-clock newscast. We're confident this service will appeal to both traditional news consumers and a whole new set of viewers."
The network features a 60-minute format delivering live, updated news content from 9:00 AM - midnight ET every weekday at launch, and it takes advantage of the interactivity of digital platforms through a unique video player and on-screen interface. It gives viewers the full flexibility within each hour to control what they watch and when they watch it via DVR-like functionality that allows them to watch previous segments and jump back into live programming seamlessly and across devices, the company said.
CBSN is advertising-supported and free of charge to consumers.
Thanks
Keep an eye on your inbox, the lastest consumer news is on it's way!
Unsubscribe easily whenever you want
---