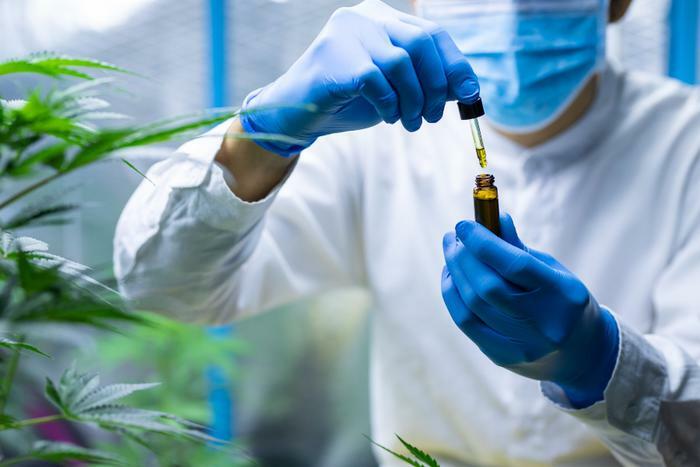 A new study conducted by researchers from the Medical College of Georgia suggests that cannabidiol, or CBD, may be beneficial to those at risk of developing familial Alzheimer's. 
According to their findings, CBD was effective in improving cognitive abilities in mice with familial Alzheimer's by restoring the function of two proteins in the brain that are compromised by the degenerative condition. 
"Right now we have two classes of drugs to treat Alzheimer's," said researcher Dr. John Morgan. "But we have nothing that gets to the pathophysiology of the disease." 
The benefits of CBD 
The researchers conducted a study on mice to determine how CBD can benefit those struggling with familial Alzheimer's. The mice were injected with CBD every other day for two weeks, and the researchers observed their brain function to see how the supplement affected Alzheimer's progression. 
From a chemical perspective, CBD played a key role in regulating two proteins in the brain -- IL-33 and TREM2. TREM2 works to keep the organ clear of potentially harmful proteins like beta-amyloid, which is closely associated with Alzheimer's. Similarly, IL-33 works to send signals throughout the brain when levels of proteins like beta-amyloid get too high. 
Prior to the CBD treatment, levels of both IL-33 and TREM2 were low, which is common for those with Alzhiemer's. However, they found that those levels increased once they exposed the mice to CBD. 
The CBD was also effective at improving the mice's overall cognitive function. The researchers assessed cognition by testing the mice's ability to recognize objects familiar to them, and the results improved significantly following the CBD intervention.