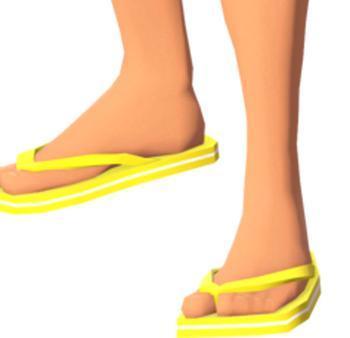 In workplaces with flexible dress codes, how casual is too casual? A new survey finds many employees aren't sure.
Research conducted by staffing firm OfficeTeam found that although nearly two-thirds of professionals prefer a more relaxed office dress code, 41% said they're sometimes unsure whether clothing is office-appropriate.
This wardrobe-related uncertainty led nearly half (48%) of respondents to state that they would rather wear a uniform to work in order to avoid having to think about their office attire.
Need for clarity
Younger professionals (those aged 18-34) were most commonly unsure if their clothing is appropriate (54%). They also had the greatest preference for formal dress codes (56%).
One in four employees surveyed said the rules about acceptable office wear aren't always clear-cut. As a result, many were unsure what is considered acceptable.
"Non-traditional workplaces are becoming more common, creating demand for greater flexibility with hours, remote work options and attire. When it comes to dress codes, it's important that employees have clarity," said Koula Vasilopoulos, a district president for OfficeTeam.
"Managers should clearly articulate standards for what is appropriate; formally through corporate policies, and informally, leading by example through their own attire," Vasilopoulos said.   
Best to play it safe
Which clothing choices made employees think twice before heading to work? Leggings, off-the-shoulder tops, flip flops, jeans, and capri pants, to name a few. Some employees were also unsure whether political t-shirts would be considered appropriate.
When it comes to workwear, experts suggest playing it safe. If there is any doubt that what you're considering wearing to work may not be acceptable, it may be wise to choose a safer outfit.
"Besides following official company policies, employees should pay attention to the wardrobes of managers and colleagues," said Brandi Britton, a district president for OfficeTeam. "If you're uncertain about whether it's okay to wear something to work, it's best to play it safe by skipping it."