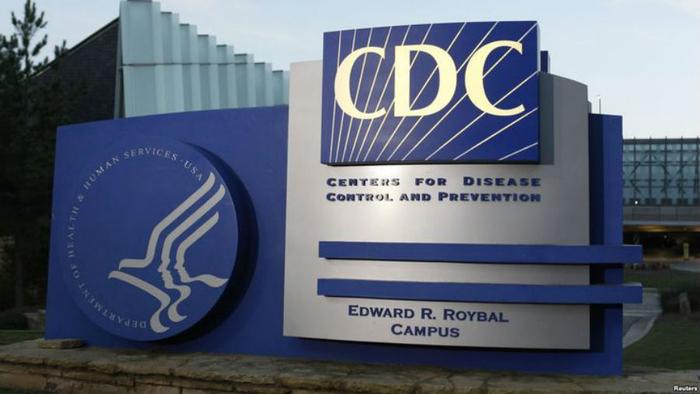 The number of confirmed cases of acute flaccid myelitis -- a polio-like condition that primarily affects children -- has risen, the Centers for Disease Control and Prevention (CDC) reported Monday.
So far in 2018, there have been 155 reports of the condition, which causes sudden weakness in the arms and legs and can lead to paralysis. Of these, 62 cases have been confirmed by the CDC in 22 states. The other 93 cases are still under investigation.
The CDC estimates that fewer than one in a million people across the country get acute flaccid myelitis (also called AFM) each year. However, the number of patients currently under investigation for the rare condition has risen in the last week, up from 127.
Most patients are children
The CDC said it has been working closely with local and state health departments and hospitals to gather information about patients under investigation with the goal of confirming more cases faster.
"CDC is now providing the number of patients still under investigation so people can better anticipate increases in confirmed cases over the coming months," the agency said in a statement.
The average age of patients that have been confirmed to have the condition is just 4 years old. Overall, 90 percent of cases occur in children 18 and younger.
Cause unknown
Health officials say there are several potential causes of the condition, including certain viruses, environmental toxins, and genetic disorders. But in a majority of cases, the cause is unknown.
"There is a lot we don't know about AFM," Dr. Nancy Messonnier, director of the agency's National Center for Immunization and Respiratory Diseases, told the media. "AFM can be difficult to diagnose because it shares many of the same symptoms as other neurologic diseases."
Other unknowns about the condition include who is at higher risk of developing it and why some patients recover quickly from AFM but others experience persistent paralysis and weakness and require ongoing care, the CDC said.
May have peaked
While a lot is still unknown about the condition, CDC experts are looking to past outbreak patterns to try and predict when this one will hit its peak.
The agency tracked 120 cases of AFM in 2014 (the year the outbreaks started). In 2016, there were 149 cases. Each year, the number of cases peaked in September. Based on this history, CDC experts believe the 2018 numbers will be similar.  
"I don't think it's going to get worse," Dr. Benjamin Greenberg, a neurologist at UT Southwestern Medical Center's Peter O'Donnell Jr. Brain Institute and at Children's Health told Dallas News. "I'm basing that on what we've seen in other years."
Still, the CDC is urging parents to seek medical care immediately if a family member develops weakness or loss of muscle tone in the arms or legs.
"While we don't know the cause of most of the AFM cases, it's always important to practice disease prevention steps, such as staying up-to-date on vaccines, washing your hands, and protecting yourself from mosquito bites," the CDC said.