---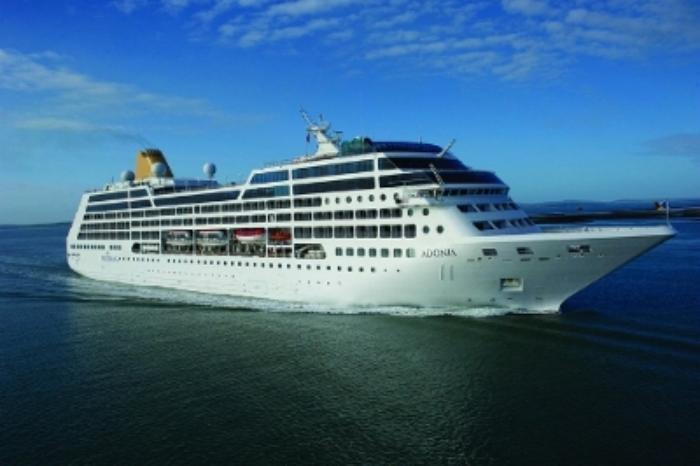 For decades, Cubans chafing under the Castro regime set sail for the United States. Now that relations between the countries are thawing, the flotilla will be going the other way, as Carnival launches cruises to the island nation next year.
The U.S. Department of the Treasury and the U.S. Department of Commerce have granted approval for the company to begin travel to Cuba beginning in May 2016 under its newly launched "fathom" brand, which Carnival says will provide "purpose-oriented, social impact experiences," initially in the Dominican Republic, which has recently been threatening to deport hundreds of thousands of Haitians.
The D.R.'s attempt at ethnic cleansing has been condemned by human rights activists and could mar the country's reputation among tourists.
"Historic opportunity"
"We know there is strong demand from travelers who want to immerse themselves in Cuban culture, so this is a historic opportunity for us to enable more people to experience Cuban society," said Arnold Donald, Carnival CEO. 
Under federal law, tours to Cuba are supposed to be organized to provide cultural, artistic, faith-based and humanitarian exchanges between American and Cuban citizens, possibly influencing Carnival's decision to set up fathom as a new brand.
"Carnival Corporation is in active discussions and plans to work with the appropriate authorities in Cuba so that Cuban approval is granted," the cruise line said in a statement.
Beginning in April 2016, fathom will embark on weekly seven-day voyages from Port Miami aboard the MV Adonia, a 710-passenger vessel redeployed from Carnival Corporation's P&O Cruises (UK) brand. fathom's first impact destination will be the northern region of the Dominican Republic, where Carnival's new port of call, Amber Cove, will serve as home base.
Following the inaugural April month of voyages to the Dominican Republic, fathom intends to offer both Dominican and Cuban itineraries on a regular basis.
"We're very interested in exploring the prospects of expanding our partnership with fathom to include Cuba, building new impact programs and lending our assistance to strengthen existing initiatives that will help educational, cultural and humanitarian efforts already going on in Cuba," said David Luther, founder and executive director of IDDI, a non-profit organization with the mission to help alleviate poverty in rural and urban areas in the Caribbean.
"IDDI has long-standing relationships in Cuba and more than a decade of experience working on the ground side-by-side with local officials to make a positive impact in Cuban communities. Nothing else like fathom exists to bring hundreds of like-minded travelers a week to communities of people who need ongoing support," he said.
---