---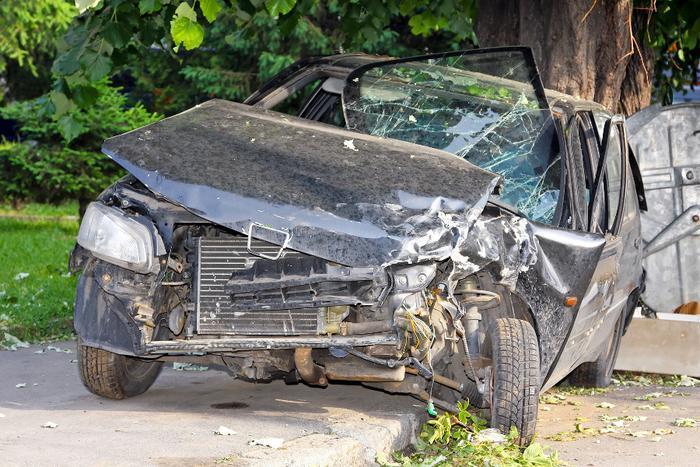 A year ago Carfax, a company selling automotive data to consumers, reported there were more than 3 million cars on the road in 2013 with an open – or unrepaired – safety recall. This year, it counts more than 10 times that number.
Citing new research, Carfax says more than 46 million cars nationwide have at least one safety recall that's never been fixed. At least 5 million of those vehicles were bought and sold by potentially unsuspecting consumers in 2014, the company says.
Making matters worse is the type of vehicle most likely to have an open recall. Carfax says they are overweighted among so-called family-oriented vehicles – specifically minivans and SUVs. One in 3 minivans and 1 in 5 SUVs have an unfixed recall, according to Carfax.
Cavalier response
"America's cavalier response to manufacturer safety recalls is putting lives at risk," said Larry Gamache, communications director at Carfax. "Every morning millions of people drive to work, school and other places in a potential ticking time bomb. Fires, crashes and serious injury are just a few consequences of letting recalls go unfixed. The minor inconvenience that comes from having a recall fixed pales in comparison to what can happen if you don't."
When a car is recalled for any reason, the recall notice goes out to the owner of record. But if the owner has sold the vehicle or chooses to ignore the notice, the repair is not made. The vehicle might be sold more than once with the eventual owner completely unaware that the car or truck has a safety defect.
According to Carfax, California, Texas, Florida, New York and Pennsylvania lead the nation in unrepaired recalls. However, the percentage of these vehicles is highest in West Virginia, Michigan, Mississippi, Wyoming and New Jersey.
Surge in recalls
The report is especially troubling since last year saw a huge surge in safety recalls, especially from one manufacturer – General Motors (GM). In November we reported that an estimated 1 million recalled GM cars had still not been repaired.
Driving an unrepaired vehicle can be very dangerous, depending upon the safety issue. In the case of last year's Takata airbag recall, the issue is the fact that exploding airbags could send shrapnel into the body of the driver. The issue has been linked to at least 5 deaths and hundreds of injuries.
A study by the Highway Loss Data Institute (HLDI) underlines the importance of having recall repairs made, no matter what defect is involved. It focused on non-crash fires, finding claims went up even after a vehicle had been recalled.
"As one would hope, recalls mitigate the effect of fire-related defects," said HLDI Vice President Matt Moore. "However, even after recalls are issued, these vehicles continue to have higher claim rates. This may be a result of people not following up after receiving a recall notice."
If you are driving an older vehicle – especially one that you purchased used – there is a very simple way to find out if your car has an open recall.
There is a national database of open automotive recalls that can be searched by brand. By entering your car's vehicle identification number (VIN) you can learn if your car has an unrepaired issue. You can access the database here.
---