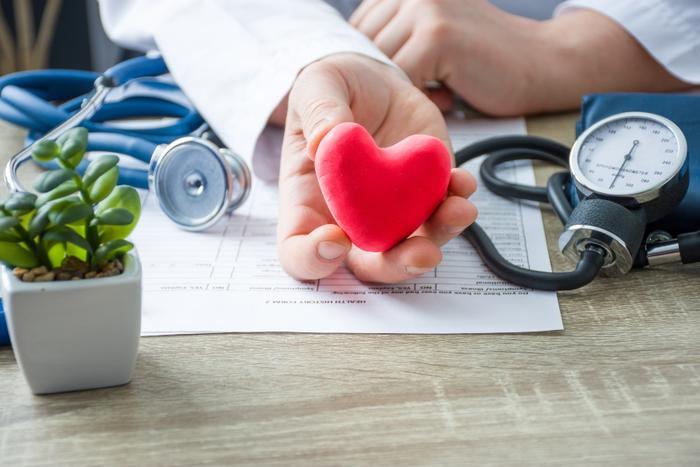 A new study conducted by researchers from the University of Pennsylvania School of Medicine explored the risks common to COVID-19 patients in intensive care. 
Their work revealed that these patients are 10 times as likely to experience cardiac arrhythmias. However, the researchers also learned that there's more to these episodes than just the viral infection, and it's important for health care experts to continue doing research on the virus. 
"In order to best protect and treat patients who develop COVID-19, it's critical for us to improve our understanding of how the disease affects various organs and pathways within our body -- including our heart rate abnormalities," said researcher Dr. Rajat Deo. "Our findings suggest that non-cardiac causes such as systemic infection, inflammation, and illness are likely to contribute more to the occurrence of cardiac arrest and arrhythmias than damaged or infected heart cells due to viral infection." 
Trends in the ICU
The researchers evaluated 700 COVID-19 patients who were admitted into the hospital between March and May; roughly 11 percent of the patients were in the intensive care unit (ICU). 
While patients in the ICU were the only ones who had suffered cardiac arrest, arrhythmias were common among those who spent any time in the hospital with COVID-19. The researchers noted that there were three types of arrhythmias that were most common among COVID-19 patients: a racing heart rate that slows in under one minute, an irregular heart rate, and a slower than usual heart rate. 
Atrial fibrillation, or irregular heartbeat, occurred most frequently among the participants in the study; out of 53 cardiac episodes, nearly half were classified as atrial fibrillation. 
Though the researchers explained that these risks were most often attributed to patients in intensive care, they also emphasized the need for continued work in this area to ensure that patients stay up-to-date on any potential long-term risk factors. 
"More research is needed to assess whether the presence of cardiac arrhythmias have long-term health effects on patients who were hospitalized for COVID-19," said Dr. Deo. "In the meantime, it's important that we launch studies to evaluate the most effective and safest strategies for long-term anticoagulation and rhythm management in this population."