---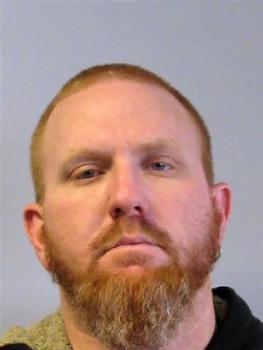 A New Jersey car dealer has been sentenced to three years in prison for using fraudulent vehicle titles to sell cars damaged in Superstorm Sandy to unsuspecting customers.
A suspended Motor Vehicle Commission technician who helped him obtain the fraudulent vehicle titles previously was sentenced in the criminal scheme, and charges are pending against a former salesman at the dealership.
Jonathan Olin, 42, of Manalapan, the former operator of D&D Auto Sales on Englishtown Road in Old Bridge, was sentenced to three years in state prison by Superior Court Judge Anthony J. Mellaci Jr. in Monmouth County.
Olin pleaded guilty on Aug. 25 to an accusation charging him with second-degree theft by deception. He was also ordered to pay full restitution to the victims. In pleading guilty, Olin admitted that he orchestrated a scheme in which fraudulent titles were obtained for eight flood vehicles, seven of which were then sold to unsuspecting customers.
"Olin proved himself to be the lowest form of con artist and parasite by cashing in on the tragedy of Superstorm Sandy," said Acting Attorney General John J. Hoffman. "Not only did he rip off car buyers, he put them and other drivers in danger by selling storm-damaged cars that could fail or even catch fire."
Co-defendant Jessie Dinome, 30, of Jackson, who formerly worked as a technician at the Freehold Motor Vehicle Agency, was sentenced on Oct. 31 to two years of probation, conditioned upon her performing 100 hours of community service. She pleaded guilty on Aug. 25 to an accusation charging her with third-degree tampering with public records or information. Dinome forfeited her state job and is permanently barred from public employment.
A former car salesman at D&D Auto Sales, Jacob Douek, 40, of Staten Island, N.Y., faces pending charges for allegedly deceiving customers about the flood vehicles.
---