---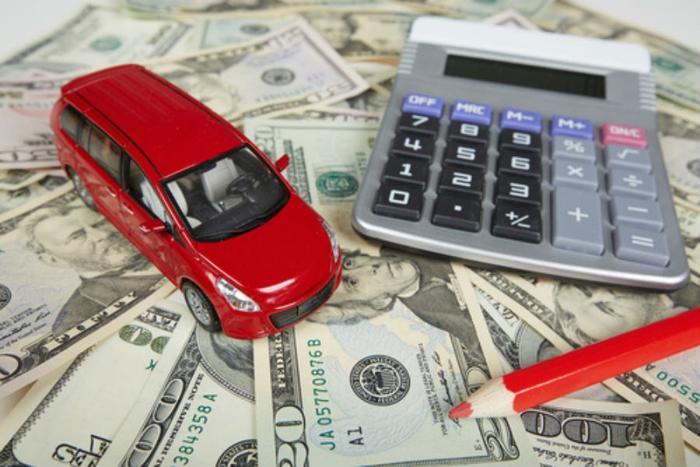 Remember when undercoating was the only add-on expense you had to watch out for when buying a new car? Now, car dealers have other fees and expenses that can push up the final cost of a new car or truck.
New York Attorney General Eric Schneidermann has sued a group of auto dealerships in Queens which he accuses of going too far. Schneiderman says the Koeppel dealerships exceeded the law with "after-sale" products and services, including credit repair and identity theft protection services to 1,426 consumers. He alleges that these add-ons sometimes exceeded a cost of $2,000 per consumer.
Schneiderman also announced settlements with dealerships in Nassau and Suffolk county relating to their sale of credit repair and identity theft protection services to consumers.
"When consumers shop for a car, they should not be misled by deceptive dealerships looking to make a quick buck off New Yorkers," Schneiderman said in a release. "Unfortunately, some dealers pad their pockets with fees for products and services that unaware consumers don't need, and don't want."
Easy to get confused
It's easy to get confused during the sales transactions because there are numerous forms and disclosures. But automotive site Edmunds.com says this is where a consumer must pay close attention.
Some fees are pretty standard. Some are not. For example, Edmunds advises consumers to look for an "advertising fee."
"If the car's invoice lists an advertising fee, this is an actual charge made by the manufacturer to the dealer and you should pay it," Edmunds says on its website. "However, some dealers will add an unofficial advertising fee into the sales contract, perhaps claiming they are offsetting the cost of their own advertising efforts. If you encounter this dealer-added advertising fee, you can challenge it or negotiate a lower purchase price on the car to offset the additional charge."
Edmunds' fee chart might prove very helpful, especially since it calculates the average DMV fees for each state.
Loose lips
Just as important as looking out for excessive fees and add-ons, Car and Driver advises discretion when talking to a car salesman. For example, it says never talk about the size of the monthly payment you would like. Instead, deflect any questions about payments until you have an agreement on the price of the car.
Another piece of Car and Driver advice? Secure your financing at your local bank or credit union before arriving at the dealer. It says dealers have been known to get financing for customers at one rate, then charge the customer a rate that's one point higher, pocketing the difference.
Schneiderman, meanwhile, is waging a campaign against unfair and deceptive practices at car dealerships in his state. If you suspect you fell victim at a New York car dealer, Schneiderman invites you to call his office at 1-800-771-7755.
---