---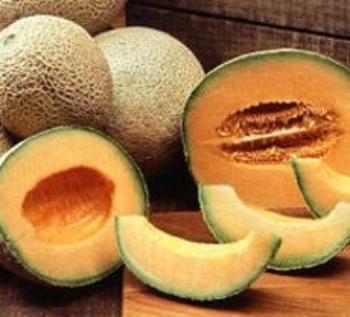 It's been two years since an outbreak of listeria swept the country, sickening hundreds and killing at least 33. The outbreak was eventually traced to cantaloupes grown on a southeastern Colorado farm owned by the Jensen family.
Yesterday, Eric Jensen, 37, and Ryan Jensen, 33, turned themselves in to federal marshals and pleaded not guilty to six misdemeanor counts of introducing adulterated food into the food supply.
It is highly unusual for criminal charges to be filed in a contaminated food case but a spokesman for the U.S. Attorney in Denver said the Jensen case stood out because of "the magnitude of the number of people who were hospitalized and who died, and it involved 28 of the 50 states."
The federal charges carry penalties of up to one year in prison and a $250,000 fine for each count. A trial date was set for Dec. 2.
Jensen Farms was identified as the source of the outbreak when inspectors from the Centers for Disease Control and Prevention (CDC) examined half-eaten cantaloupe taken from the homes of consumers who had fallen ill.
Although the CDC has officially confirmed 33 deaths and a miscarriage in the case, at least another 10 people have died, the Denver Post reported.
The Jensen brothers' attorney said the two did not know that the contamination had occurred.
"As they were from the first day of this tragedy, the Jensens remain shocked, saddened, and in prayerful remembrance of the victims and their families," the attorney said in a prepared statement.
The Jensens also face numerous civil lawsuits filed by victims of the outbreak and their families.
---