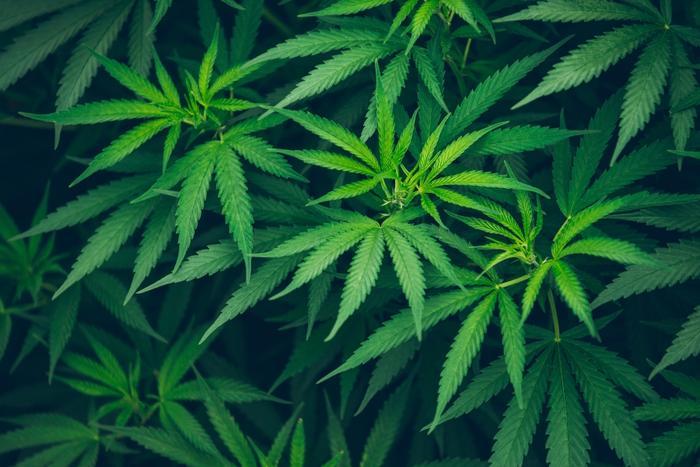 As the vaping death toll continues to rise among younger consumers, it may come as a surprise to many that the younger demographic has lessened its cannabis use. 
Researchers from the Columbia University Mailman School of Public Health found that the number of teens and young adults affected by cannabis use disorder declined between 2002 and 2016. 
"Contrary to expectations, the frequency of cannabis use disorder among people reporting daily/almost daily use decreased significantly between 2002 and 2016," said researcher Dr. Silvia Martins. "The findings contradict the predominating hypothesis that the prevalence of DSM-IV CUD would be stable, or increase, among those using with regularity." 
Lower rates of cannabis use
The researchers analyzed over 22,000 responses to the National Survey on Drug Use and Health to better understand the cannabis habits of those in three age groups: 12-17 years old, 18-25 years old, and over 26 years old. 
For the purposes of the study, the researchers used the DSM-IV definition for cannabis use disorder. While there are several factors that come into play, cannabis use becomes cause for concern when a person becomes dependent on the drug or uses it in a way that's harmful to the body. 
The survey responses showed that every age bracket they observed had lowered their rates cannabis use disorder. Those 26 and older used the substance less than any others, dropping nearly 40 percent over the span of the study. 
Across the board, the motivation to quit wasn't associated with any physical or mental health concerns. Those who dropped the habit said they didn't do so out of necessity, and their health wasn't compromised in any way. 
While the researchers noted that social and societal changes may have made an impact on some young people's decision to stop using the drug, it is interesting to know that young people's health -- either mental or physical -- was not on the line and didn't affect their decision. 
"First, the new national cannabis policy environment, with 33 states legalizing medical use and 10 states allowing recreational use of cannabis may have played a role in reducing stigma and perceptions of risk associated with cannabis use," said Dr. Martins. "Secondly, increasing legalization may be associated with changes in social attitudes resulting in fewer conflicts with relatives and friends around cannabis use."
Vaping is a stark contrast
While the social aspect associated with cannabis use may be behind the sharp decline in use among young people, these findings do come in stark contrast to teens' e-cigarette use, which has become problematic. 
Despite several warnings about health-related concerns, teens have not altered their vaping habits. One recent study found that flavored e-cigarettes, which have been under fire recently, are associated with higher teen use of vaping devices.
"While many children try e-cigarettes, not all become regular users," said researcher Adam Leventhal. "Teens who use e-cigarettes may be more inclined to continue vaping rather than just temporarily experiment with e-cigs. Whether or not children continue vaping is important -- the longer and more frequently you vape, the more you're exposing yourself to toxins in e-cigarette aerosol and put yourself at risk of nicotine addiction."