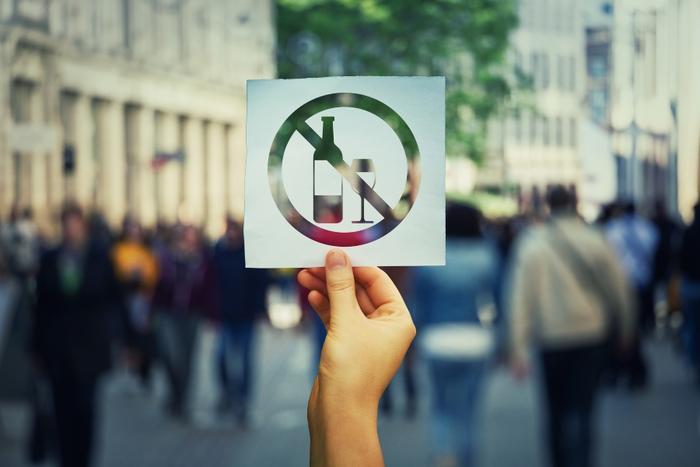 With the new year approaching, many consumers may be contemplating cutting back on their alcohol consumption. Based on several reports, doing this could have serious health benefits, particularly for those fighting cancer. 
Now, a new study conducted by researchers from Boston Medical Center found that tightening up alcohol regulations for cancer patients could also help reduce the mortality rate. 
"When thinking about cancer risk and cancer prevention, the focus tends to be on individual-level risk factors rather than environmental determinants of cancer, like public policies that affect the consumption of alcohol or tobacco," said researcher Dr. Timothy Naimi. "Implementing effective policies to reduce alcohol consumption is a promising means of cancer prevention that merits further investigation." 
Lowering the mortality rate
The researchers analyzed alcohol-related cancer deaths from 2006 through 2010 to determine how the substance affected overall health outcomes. For the purposes of the study, the researchers looked solely at cancers that could be linked with alcohol, including breast cancer, esophageal cancer, liver cancer, mouth cancer, throat cancer, and prostate cancer.  
From there, the researchers analyzed alcohol regulations across all 50 states to better understand the effect that the strictness of such regulations -- or lack thereof -- had on the cancer mortality rate. 
The study revealed that there was a close relationship between states' alcohol regulations and the cancer death rate, as cancer-related deaths went down as much as 8.5 percent in states that had tighter policies.
These findings illuminate how alcohol can affect our health, as experts warn that there's no amount of alcohol that's safe for the body. The researchers say it's important for consumers to know the risks associated with the popular beverage. 
The team also hopes that lawmakers understand how important these findings are so they can do their part to tighten up alcohol regulations and save lives.