---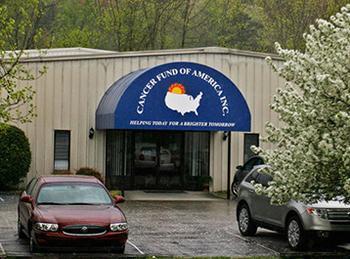 Two nationwide sham cancer charities are being closed and their leader is banned from working for non-profits under a settlement with the Federal Trade Commission (FTC) and 49 states.
Cancer Fund of America Inc. (CFA) and Cancer Support Services Inc. (CSS) and their leader, James Reynolds, Sr., claimed to help cancer patients, but, instead, the overwhelming majority of $187 million in donations benefitted the sham charity operators, their families and friends, and fundraisers, prosecutors said.
"The FTC and our state enforcement partners have ended a pernicious charity fraud that syphoned hundreds of millions of dollars away from well-meaning consumers, legitimate charities, and people with cancer who needed the services the defendants falsely promised," said Jessica Rich, Director of the FTC's Bureau of Consumer Protection. "Today's settlement, along with those announced earlier, shut down the sham charities once and for all and banned the individual perpetrators for life."
News reports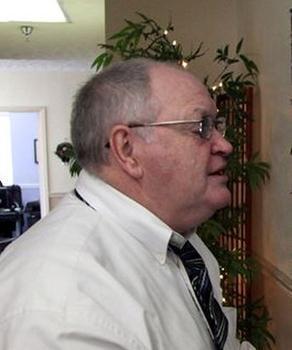 The Cancer Fund's irregularities were highlighted in 2013, when it came in at No. 2 on the Tampa Bay (Fla.) Times list of America's Worst Charities, following a joint investigation with The Center for Investigative Reporting and CNN to find the most wasteful charities in the country.
Here's what the newspaper said about it back in 2013: 
"While Cancer Fund provides care packages that contain shampoo and toothbrushes, the people in charge have personally made millions of dollars and used donations as venture capital to build a charity empire. Less than 2 cents of every dollar raised has gone to direct cash aid for patients or families, records show."
Under the settlement order announced today, CFA and CSS will be permanently closed and their assets liquidated.  Reynolds is banned from profiting from charity fundraising and nonprofit work, and from serving as a charity's director or trustee.
The order imposes a judgment of $75 million, which will be suspended after Reynolds surrenders personal property including artworks, a pontoon boat and two pistols. 
---