---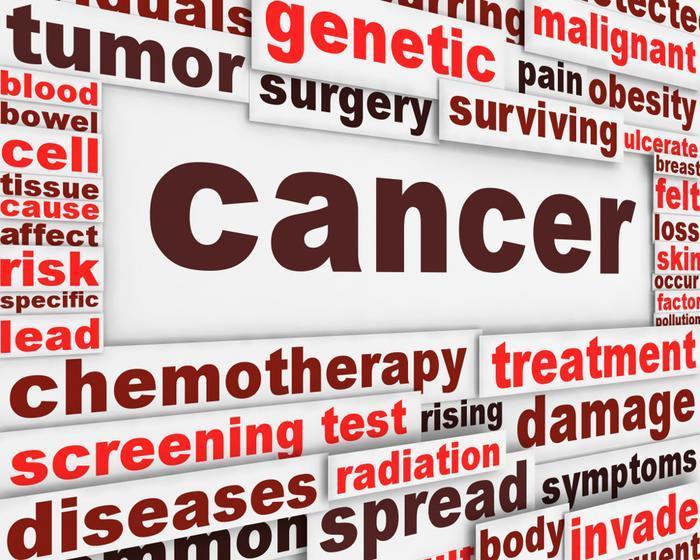 Some of the nation's top cancer researchers have presented their latest findings at the American Society for Clinical Oncology meeting in Chicago this week, providing a hopeful glimpse at the future of cancer treatments.
For example, specialists from Johns Hopkins reported the results of a clinical trial comparing standard chemotherapy with the immunotherapy drug nivolumab. In the head-to-head comparison, people with squamous-non-small cell lung cancer who received nivolumab lived, on average, 3.2 months longer than those receiving chemotherapy.
Squamous non-small cell lung cancer is very common, accounting for 25% to 30% of all lung malignancies.
Even more promising, the researchers reported that after a year, the group receiving nivolumab had nearly double the survival rate of the chemotherapy patients.
"This solidifies immunotherapy as a treatment option in lung cancer," said Julie Brahmer, M.D., director of the Thoracic Oncology Program at the Johns Hopkins Kimmel Cancer Center. "In the 20 years that I've been in practice, I consider this a major milestone."
Immunotherapy harnesses the body's immune system to fight cancer cells while chemotherapy essentially tries to poison them.
Combining immunotherapy drugs
Doctors at Memorial Sloan Kettering Cancer Center reported on their research using combinations of drugs like nivolumab. They found that treating patients with advanced melanoma using either a combination of nivolumab and ililimumab or nivolumab alone significantly increased progression-free survival (PFS) over using ipilimumab alone.
When looking at specific characteristics of each patient's tumor, the researchers said they got a clearer understanding of which patients should receive the combination.
"All the early preclinical and clinical work supported the idea that combining these two immunotherapy drugs could result in better outcomes for patients," said Dr. Jedd Wolchok, chief of Sloan Kettering's Melanoma and Immunotherapeutics Service. "We're encouraged by the progression-free survival data we're currently reporting. It is a testament to how drastically immunotherapy has altered the prognostic landscape for some advanced melanoma patients."
Breast cancer
The society also heard about developments in breast cancer treatments. Researchers at the Yale Cancer Center reported their findings that removing more tissue during a partial mastectomy could spare thousands of breast cancer patients a second surgery.
Nearly 300,000 women in the U.S. are diagnosed with breast cancer each year and more than half have breast-conserving surgery with a partial mastectomy to remove the disease. But between 20% and 40% of patients who undergo this procedure have what are called "positive margins," cancer cells at the edge of removed tissue.
That means doctors usually have to operate again to ensure that no cancer remains. The Yale study explored how removing more tissue all the way around the tumor site during the initial surgery — known as cavity shave margins (CSM) — could reduce the need for a second surgery.
"Despite their best efforts, surgeons could not predict where the cancer was close to the edge," said the study's lead author, Dr. Anees Chagpar, associate professor of surgery at Yale School of Medicine. "Taking cavity shave margins cut the positive margin rate in half, without compromising cosmetic outcome or increasing complication rates."
It has yet to be shown that this will reduce recurrence rates, though Chagpar believes it will. Researchers say patients in the study will be closely followed over the next 5 years to evaluate the effectiveness of the technique.
---