---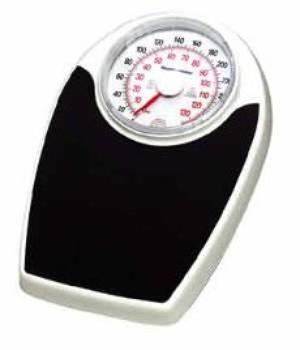 Some things aren't much fun to do alone. Losing weight must be one of them, as a new study finds that short-term weight-loss programs are more effective with the addition of a personal digital device and telephone coaching.
"Little is known about whether the outcome of physician-directed weight loss treatment can be improved by adding mobile technology," the authors write in the study posted Online First by Archives of Internal Medicine, a JAMA Network publication. However, "self-monitoring of diet and physical activity is associated with weight loss success and can be performed conveniently using handheld devices."
Bonnie Spring, Ph.D., with Northwestern University Feinberg School of Medicine, Chicago, and colleagues conducted a two-group 12-month study involving 69 adults from October 2007 through September 2010.
Patients were randomly assigned to a standard care only treatment group (standard group) or to a standard treatment with mobile technology system (+mobile group). All patients attended biweekly weight loss groups held by Veterans Affairs outpatient clinics, and the +mobile group also received a personal digital assistant (PDA) to self-monitor diet and physical activity, and biweekly coaching calls for six months. Weight was measured at randomization, and at 3-, 6-, 9- and 12-month follow-up.
Patients assigned to the +mobile group lost an average of 3.9 kg (8.6 pounds) more than the control group at each weigh-in, and the authors found no evidence that this varied across time. Specifically, weight loss among the +mobile group was greater than weight loss in the control group at three and six months, nine months and 12 months.
Big loss
More than 36 percent of participants in the +mobile group lost at least 5 percent of their initial body weight at three months, compared with 0 percent in the standard group, and this effect also did not vary significantly across time.
"In sum, this study highlights the promise of a mobile technology system as a scalable, cost-effective means to augment the effectiveness of physician-directed weight loss treatment," the authors conclude.
"Technology offers new channels to reconfigure the provision of effective components of behavioral weight loss treatment (i.e., self-monitoring, goal setting, lifestyle counseling and in-person sessions)."
---