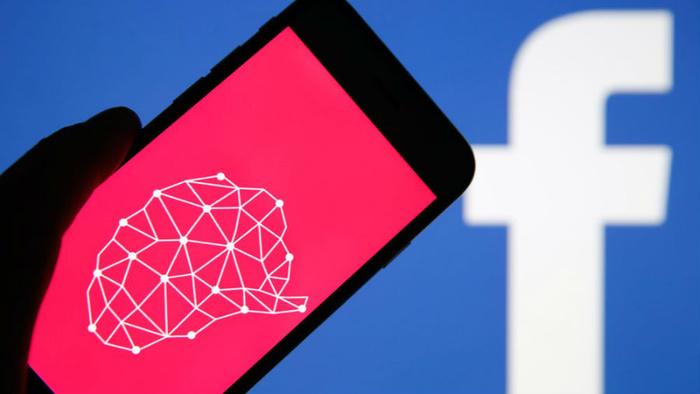 Cambridge Analytica, the political consulting firm embroiled in the Facebook privacy scandal, announced on Wednesday that it is ceasing operations and filing for bankruptcy.
The decision comes two months after the London-based company -- which was originally hired by President Trump's election campaign -- was accused of improperly harvesting data from up to 87 million Facebook users through a personality quiz. It was later revealed that the data was used for targeted political advertising.
In a statement posted to its website, Cambridge Analytica blamed negative media coverage for the data scandal. It said it lost virtually all of its customers and suppliers as a result of the controversy and was forced to file for bankruptcy in both the U.S. and in the U.K.  
Severely damaged reputation
A former Cambridge Analytica employee revealed that Julian Wheatland, the company's chief executive, said the damage to the company's reputation was too severe to continue operating and it was "futile" to try to rebrand the company's offerings.
"Despite Cambridge Analytica's unwavering confidence that its employees have acted ethically and lawfully, which view is now fully supported by [a third-party audit], the siege of media coverage has driven away virtually all of the Company's customers and suppliers," the company said in a press release.
"As a result, it has been determined that it is no longer viable to continue operating the business, which left Cambridge Analytica with no realistic alternative to placing the Company into administration."
The firm maintains that its business practices are common to other online advertisers and that Cambridge Analytica has been "vilified for activities that are not only legal, but also widely accepted as a standard component of online advertising in both the political and commercial arenas."