---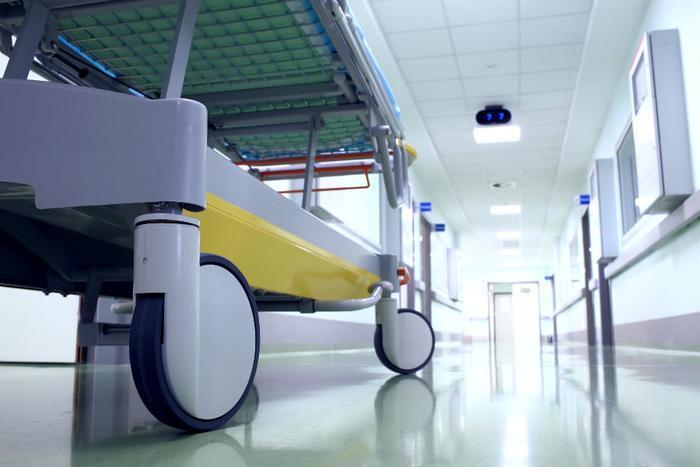 Add California to the list of states where you can ask your doctor to help you end it all. The End of Life Option Act goes into effect today and allows terminally ill patients of sound mind to ask for aid-in-dying medication, making California the fifth state to provide the option.
Not only is it legal to help those who qualify, their insurance companies will in most cases be required to pay for the treatment.
"Terminally ill patients in California now have a choice when facing end-of-life decisions and do not have to worry that the choice will cause them to lose their life or health insurance or annuity policy," said state Insurance Commissioner Dave Jones.
"Many of the health care services someone would seek at the end of life under the new law are considered basic health care services that are required to be covered in most health insurance policies sold today," Jones said.
Doctors not eager
Doctors aren't as enthused as Commissioner Jones.
"We have always, up till now, been able to say we will never hasten a death," said Dr. Neil Wenger of the UCLA Health Ethics Center, according to the Los Angeles Times. "Suddenly, that bright line is not so bright."
Wenger notes that the Hippocratic Oath not only says doctors shouldn't harm patients, it specifically forbids them from providing poison to kill those in their care. 
Like many doctors in California, Wenger says he accepts that it is now legal to help patients die but does not plan to do so himself because of ethical concerns.
Drugs will be covered
Jones is confident, however, that patients determined to die will be able to do so. He notes that existing law requires most health insurance plans to cover all FDA-approved outpatient prescription drugs.
"So I expect that many health insurance policies and health plans will cover drugs that physicians may prescribe to patients for aid-in-dying," Jones said. "This law will make it possible for those who meet the protections in the new law to have the option to obtain a prescription for an aid-in-dying drug from their physician."
Jones is no newcomer to the question. He co-authored an earlier aid-in-dying bill when he served in the State Assembly in 2007. At the time he recounted his experience in caring for his terminally ill grandfather, who was suffering from cancer and wanted to die on his own terms but was not able to do so.
Jones also addressed the question of whether life insurance policies will have to pay up when policyholders take advantage of the new law.
"Under the new law, if a terminally ill Californian, who meets the criteria in the law, chooses to take the medication to end their own life, the law is clear that this is not a suicide, so life insurance policy exclusions for suicide do not apply," Jones said.
Doctors note, however, that the law does not require them to provide death-on-demand services and many do not plan to do so. Many physicians and social services experts argue that, when properly administered, palliative end-of-life care can help patients achieve a dignified and pain-free death.   
---