---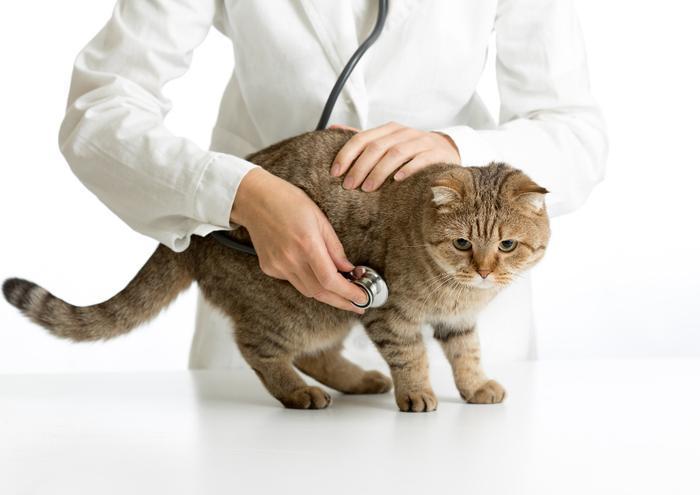 California Gov. Jerry Brown has signed legislation adding new consumer protections to pet insurance, giving consumers a 30-day "free look" period, standardized definitions and tougher disclosure requirements.
Under the new law, pet insurers will be required to disclose baseline information regarding their policies such as reimbursement benefits, pre-existing condition limitations, and a clear explanation of limitations of coverage including coinsurance, waiting periods, deductibles, and annual or lifetime policy limits.
Consumers will also gain a 30-day "free look" period in which a pet insurance policy can be returned for a full refund.
"California consumers will now have greater protection when they purchase pet insurance," said Insurance Commissioner Dave Jones. "In the state with the largest number of insured pets, once again California is leading the way by becoming the first state in the nation to enact a law that adds consumer protections to this rapidly growing line of insurance."
Jones said the new law directly addresses the majority of the complaints the department hears about pet insurance, and said consumers will now have a better understanding of what they're getting for their money, including the vital parameters of what constitutes of pre-existing condition.
Actors and Others for Animals, a leading supporter of the measure, said it seen an increase in applications from pet owners with pet insurance who need help paying for their sick or injured pets because they have found that the policy's exclusions exceed the benefits.
The new law will give consumers information that will help them better understand policy terms and allow them to select a product that fits their needs.
Jones cited the case of pet owner Gary Lucks, who learned too late that he would be reimbursed only about one third of the cost of his dog Brodie's cancer diagnosis and treatment.
Lucks had relied on marketing materials that advertised a 90 percent reimbursement rate, but in reality the company only covered 90 percent of the plan's benefit schedule allowance. This bill will allow consumers like Lucks to make more informed decisions regarding pet insurance policies.
Jones first introduced this pet insurance consumer protection bill in 2008 when he served in the State Assembly. He was successful in getting the bill to the Governor's desk, only to have it vetoed by then-Gov. Arnold Schwarzenegger.
---