---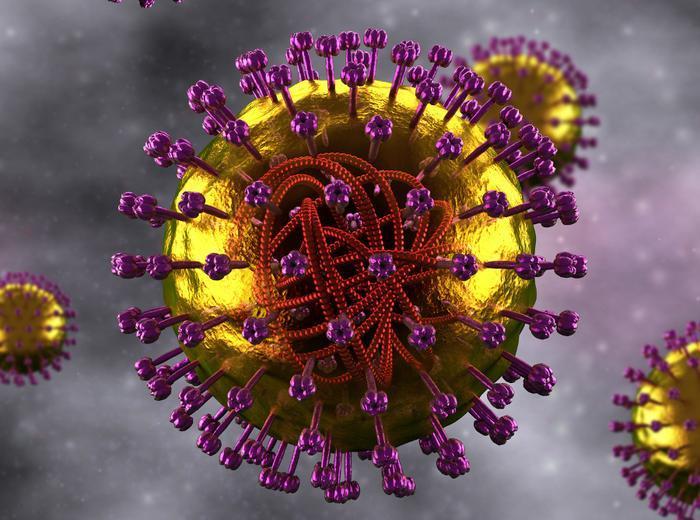 College kids doing shots is nothing new but getting them in the arm is.
Measles has created a new itch for schools in California, where immunization requirements were not as strict for public schools. Kids were easily be exempt if their parents cited religious or personal reasons for not getting the immunizations.
Stricter laws are in the works and California's universities are following suit.
The University of California system will require incoming students to get full vaccinations to enroll by 2017, but they still will be able to seek waivers for personal, religious or health reasons. UC Irvine already mandates vaccinations because individual campuses are allowed to set their own rules.
The vaccination requirements were not put into effect because of the recent outbreak that started at Disneyland. It was in the works before then, according spokesperson Brooke Converse.
"It's something that has been going on for a while, and it's considered a good public-health idea," Converse said.
Universities will start letting students know about the new standards over the next 2 years. In 2016 they will start putting medical information into the system and everyone should already be vaccinated. They will start enforcing all of this in 2017. If you aren't immunized your registration status will be on hold until you have proof that you have been vaccinated.
The community colleges don't have any type of vaccination requirements at this time. They are free to implement their own rules individually.
The only vaccination that is a must as of now in the University of California system is the hepatitis B vaccination. All 10 campuses say that you must have that in order to enroll. As of 2017 though you will have to have TB screening and vaccines for measles, mumps and rubella; meningococcus; chicken pox; and tetanus, diphtheria and whooping cough.
Students at three California campuses -- Moorpark College, California State University at Channel Islands and California State University at Long Beach -- are now believed to have contracted measles, joining more than 90 other people in the state who have gotten the highly contagious disease.
James Cherry, a pediatrics research professor at the University of California at Los Angeles, said the new policy couldn't come soon enough.
"It seems to me that this should be done this year, not 2017," Cherry said. "The way things are going right now, we're going to have an epidemic on college campuses. That is the situation we're in."
A statement by the American College Health Association says "Immunizations offer safe and effective protection from vaccine-preventable diseases."
"The United States is experiencing reemergence of these diseases, in part due to factors such as unimmunized and under-immunized persons and global travel. The [associaton] strongly supports the use of vaccines to protect the health of our individual students and our campus communities."
Currently, at least 22 states do not have any laws requiring college students to be immunized against measles.
---