---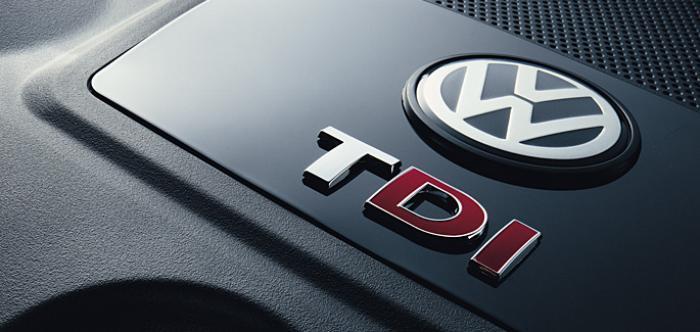 Volkswagen's plan to clean up its 2.0-liter diesel-powered cars is "incomplete, substantially deficient and falls far short of meeting the legal requirements," the California Air Resources Board said today. CARB also said the plan would take too long to complete.
It's a serious setback for Volkswagen, which had admitted using stealth softare to fool emissions testing equipment, enabling its cars to emit 40 times the legal limit of pollutants. 
VW, trying to put the best face on the rejection, said it is still in talks with California. CARB put it another way -- saying it is continuing its investigation into Volkswagen's actions.
The rejection of VW's plan did not result in any immediate penalties.
More scrutiny
VW CEO Matthias Mueller meets tomorrow (Wednesday) with U.S. Environmental Protection Agency chief Gina McCarthy.
In advance of that meeting, EPA issued a statement saying it agrees with California "that Volkswagen has not submitted an approvable recall plan to bring the vehicles into compliance and reduce pollution."
Separately, VW is working on a plan to fix larger 3.0-liter diesel engines used in some VW, Audi, and Porsche vehicles.
Besides California and the feds, VW is facing scrutiny by state attorneys general. One of those AGs, Connecticut's George Jepsen, said he is disturbed by Mueller's comments to reporters at the Detroit Auto Show that seemed to downplay the seriousness of the matter.
"Volkswagen has failed consumers on multiple levels and should be taking steps – as it initially promised to do – to correct a culture that allowed such wide-scale deception to occur. In an apparent moment of candor in Detroit, we now learn that the company's newly appointed and most senior leader doesn't believe Volkswagen lied, which is undisputable, and cannot say when it plans to deliver its solution to a problem that is affecting millions of Americans, which is unacceptable," Jepsen said.
"The time for empty apologies and hollow pledges of cooperation is over. It's up to Volkswagen to live up to its promises and obligations to consumers – and that starts by being honest with the American public, providing regulators with requested documents and coming clean on how they intend to address the very real problems with their vehicles."
---