---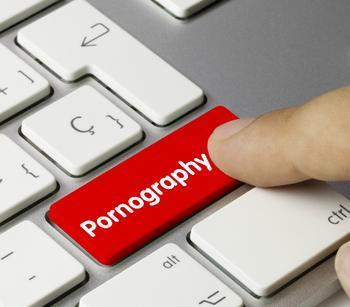 It's officially illegal to publish "revenge porn" photos in California, now that Gov. Jerry Brown has signed Senate Bill 255 into law.
California SB 255 makes it a misdemeanor to publish an identifiable nude photo or video of somebody without their permission. Of course, it's already illegal to secretly take, let alone publish, nude photos of people in a bathroom, dressing room or any other place where they have a reasonable expectation of privacy.
What makes SB 255 different is that it applies to nude photographs or videos taken of people with their consent — even if someone freely gives you a nude photograph of themselves, or lets you take one, you still can't post it online without their permission.
Revenge porn is, arguably, one of the nastier Internet trends of the past few years. As its name (and the wording of SB 255) suggests, it's a practice wherein people, usually angry ex-lovers, publish nude photos of their former partners with the express intention of humiliating them. Online advocacy groups like "End Revenge Porn" or "Women Against Revenge Porn" share horrifying real-life stories from revenge-porn victims.
Too far-reaching?
Though few people would actually defend the practice of actually publishing revenge-porn photos of people, there are concerns that SB 255 might be too far-reaching to pass constitutional muster. When SB 255 first passed the state senate last August, the bill passed by a margin of 37-1. The lone dissenting vote was cast by Sen. Leland Yee, who said the bill as written might be broad enough to violate First Amendment rights; a similar bill in Florida failed when state lawmakers cited free-speech concerns.
As of press time, it's not known when or if anyone will sue to have the bill overturned on constitutional grounds.
---